Break into tech with
Data Analytics
Gain skills and a Google Certificate in 17 weeks without quitting your day job. Pay $0 upfront.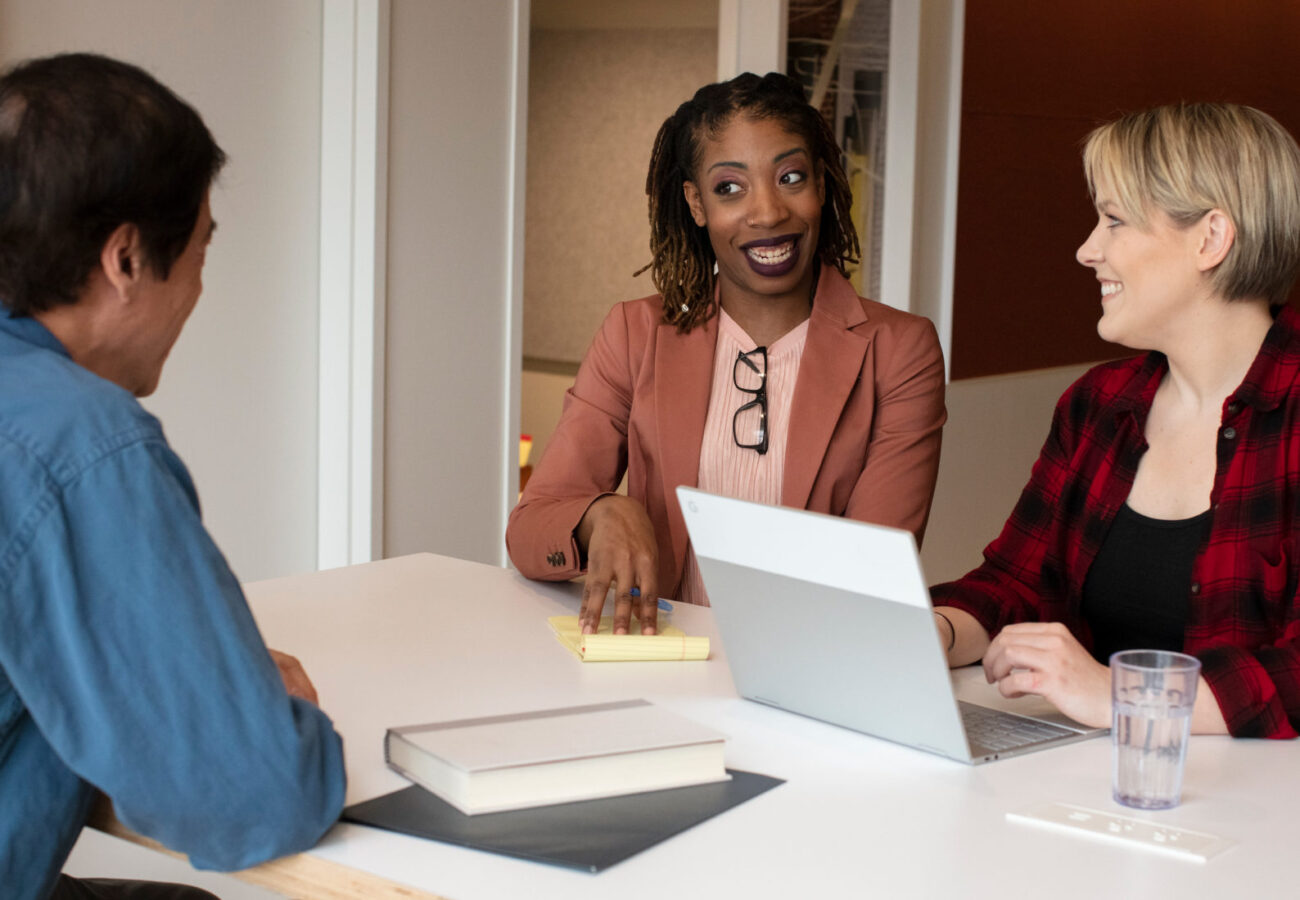 Requirements and FAQs
What are the admission requirements?
To be eligible for any of Merit America's programs, the following must be true:
You have a high school diploma or GED.
Associates and bachelor's degree holders are welcome.
You do not have a graduate degree and are not currently enrolled in a graduate program
You are a fluent English speaker, reader, and writer.
You are a resident of the U.S. and authorized to work in the U.S.

DACA and Temporary Residents must have a status/visa that does not expire within six months of the Immersion start date.
Residents of U.S. territories are eligible for our program.

You are 18 years of age or older.
You will be seeking full-time employment upon completion of the program.
Frequently Asked Questions
Becoming a Data Analyst
Becoming a Data Analyst
Numbers are all around us in the modern era. The number of likes on a social media post, the sales figures of a local business – data touches every aspect of our lives. Through our data analytics program, you'll learn how to transform these numbers into actionable insights that lead to smarter decisions. Whether you have a formal education or not, our data analytics courses are tailored for anyone with the curiosity to delve into the world of data.
In today's data-driven world, data analytics skills are invaluable across industries to help organizations glean insights from the wealth of data at their fingertips. With the right analytical mindset, anyone can help uncover patterns and trends to drive innovation.
Boost Your Earnings: Dive into a field known for its high salaries. Whether you're making a career shift or just starting out, your expertise can translate into a significant increase in pay.
Unlimited Opportunities: The demand for data analytics professionals is increasing. Whether it's an initial entry-level tech job at a startup or in corporate America – everyone's looking for data-driven decision-makers.
Growth Awaits: With the ever-evolving tech landscape, the growth potential in data analytics is immense.
What's the Job Like?: As a data analyst, you'll be the detective of the corporate world. You'll sift through numbers, spot trends, and craft visual stories that drive key business strategies.
If you've always been fascinated by numbers and patterns and are considering a career shift into a domain that's both challenging and rewarding, data analytics might just be your calling!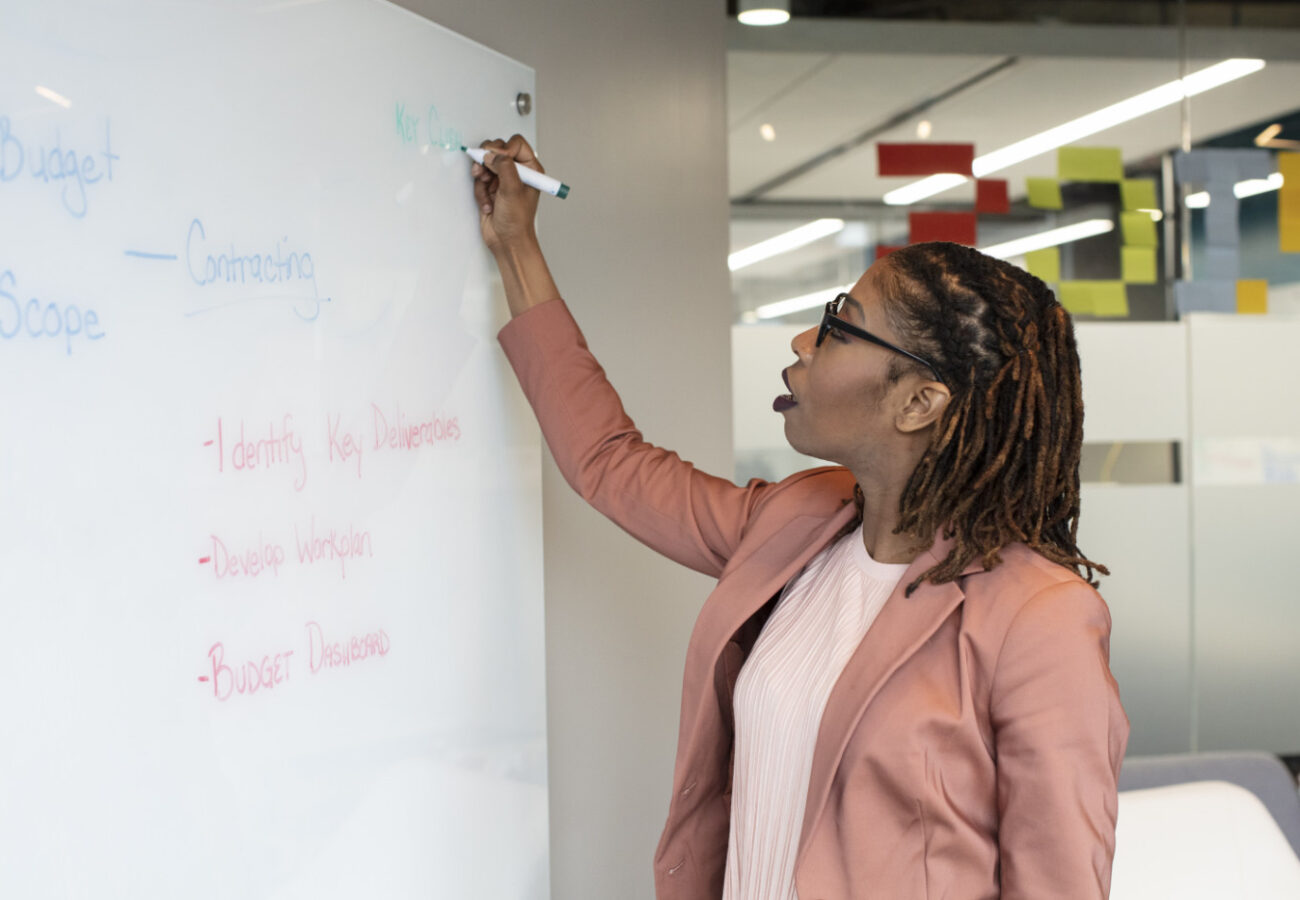 Apply Now
Apply now for priority admission in our August cohort!
For our August 2023 Data Analytics cohort, we're offering priority admission with simplified application steps to help you secure your spot quickly and easily. This is your chance to transform your career – apply today!