Unlock Your Tech Potential with Merit America
Who Should Consider a Career in Tech?
Are you passionate about technology but lack the credentials to get your foot in the door? Merit America offers an alternative path to well-paid tech careers – without the risks and burdens of traditional college. Whether you've always had a passion for tech but no clear entry into the field, or you're looking to start a new career , the tech industry has something to offer you. With its high earning potential, flexible work arrangements, and endless learning opportunities, a career in tech could be the perfect choice for you.
Benefits Of A Tech Career
Benefits Of A Tech Career
In the tech industry, the traditional degree-based career path is not the only route to success. Unlike other fields, tech values skills and the ability to contribute to the creation of products and services over formal education. This means you can start your tech career faster than the conventional 4-year university route.
The tech sector is increasingly hiring for high-skilled, high-wage jobs like IT, even without a degree. There's a growing trend towards hiring right out of high school and providing on-the-job training. This shift is due to the rapid growth and ever-changing nature of the tech industry, which traditional education struggles to keep up with. If you're looking for a rewarding, fast-paced career, a tech career might be the perfect choice for you.
A Smart Career Choice
A Smart Career Choice
Technology is undoubtedly one of the fastest-growing and most in-demand career fields today. As information security, big data, and cloud computing take center stage, the tech industry is projected to expand significantly in the coming years. This growth is fueling a pressing need for skilled tech workers across all sectors. Merit America ensures you're equipped with the skills that are in demand right now. Our alums often secure competitive roles, with entry-level salaries commonly exceeding $40,000. With Merit America, you're stepping into a promising tech future.
Work Life Balance
Work Life Balance
The tech industry stands apart with its flexible approach to when and where work gets done. Rather than mandated office hours, your success is judged by your output, not the hours you clock in. This flexibility enables remote work, customized schedules, and improved work-life balance. It empowers employees to structure their days for maximum innovation on their own terms. It's not just about earning well in tech; it's about living well.
Skills
Formal is informal
In tech, it's your skills and results that shine, not your attire. Feel at home, be yourself, and focus on what you do best.
Professional Development Opportunities
In tech, learning never stops. Everyday is a new opportunity to grow. Companies encourage skill development, ensuring you're always at the forefront of the industry evolution.
Consider Your Career in Tech
The tech industry is diverse and ever-growing. In addition to above-average earnings, tech employees can take advantage of a wide range of perks and benefits unique to the industry.
The tech industry is not just about coding or software development, it's a broad field with a variety of roles that could be the perfect fit for your skills and interests.
Skills-to-Employment
Our Skills-to-Employment program provides:
Flexible Tech Training
Our programs range from 14 to 22 weeks, depending on the career track you choose. You'll gain in-depth knowledge in fields like IT Support, Java Development, Data Analytics, and UX Design.
Real-World Experience
You're not alone on this journey. You'll meet regularly with a career coach and a squad of your peers, providing you with a supportive community and hands-on experience.
Pay Only After You're Hired
We believe in our program and in your success. That's why you won't pay anything until at least three months after you complete or exit your program.
Proven Success
Our program works. In fact, 84% of Merit America alumni report a positive career outcome.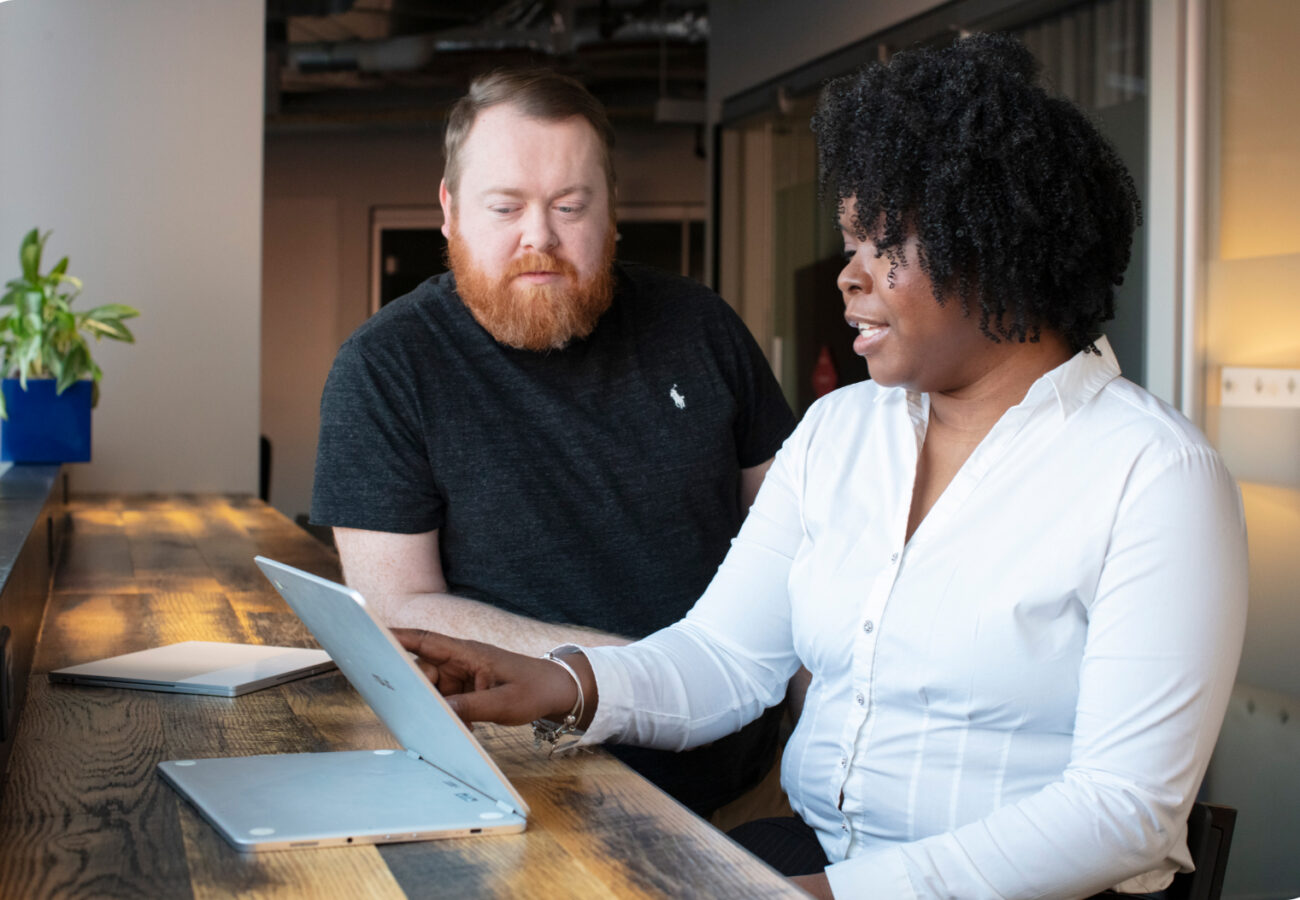 Traditional colleges often extend for years, bootcamps can be prohibitively expensive, and many programs aren't adaptable to modern needs. Merit America's program provides you with the real world skills employers need today.
Who Is Merit America For?
Who Is Merit America For?
You! If you didn't complete college, have an interest in tech but are uncertain about the next steps, or believe there's a brighter path ahead, Merit America is here for you. We're committed to opening doors to new opportunities.
To qualify for any of Merit America's programs, you must meet the following criteria:
You hold a high school diploma or GED.
You're welcome to join us if you have an associate's or bachelor's degree.
You do not possess a graduate degree and are not currently enrolled in a graduate program.
You are proficient in English, both in speaking and writing.
You are a U.S. resident with work authorization.
DACA and Temporary Residents should have a status/visa that remains valid for at least six months from the Immersion start date.
Residents of U.S. territories are also eligible for our program.
You are at least 18 years old.
You intend to seek full-time employment upon completing the program.
Hundreds of learners have changed their lives without a four year degree
Attending Merit, has not only equipped me with more tools in the tech field, but it has also brought me a network of support.

Rachel |

Technology Software Engineer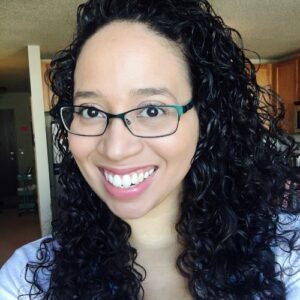 I have always wanted to learn Java and had looked at options available at the community colleges. It was going to cost me more in finances and longer to finish had I pursued Java at a community college.

Elizabeth |

Software Engineer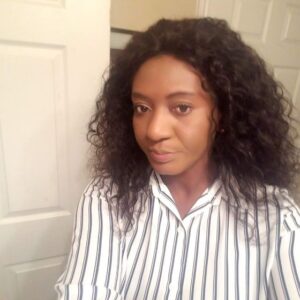 Merit America has greatly improved my coding abilities, and my job prospects. My professional skills are much better, including searching for jobs!

Bruce |

Engineering Apprentice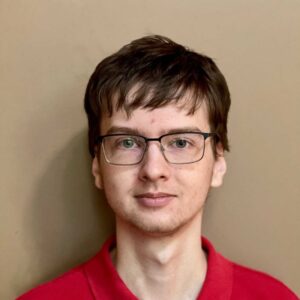 Our alums work for the world's top tech companies