Why Switch to Tech?
Considering a career change? The tech industry offers a wealth of opportunities and benefits. Learn why a career in tech could be the right move for you.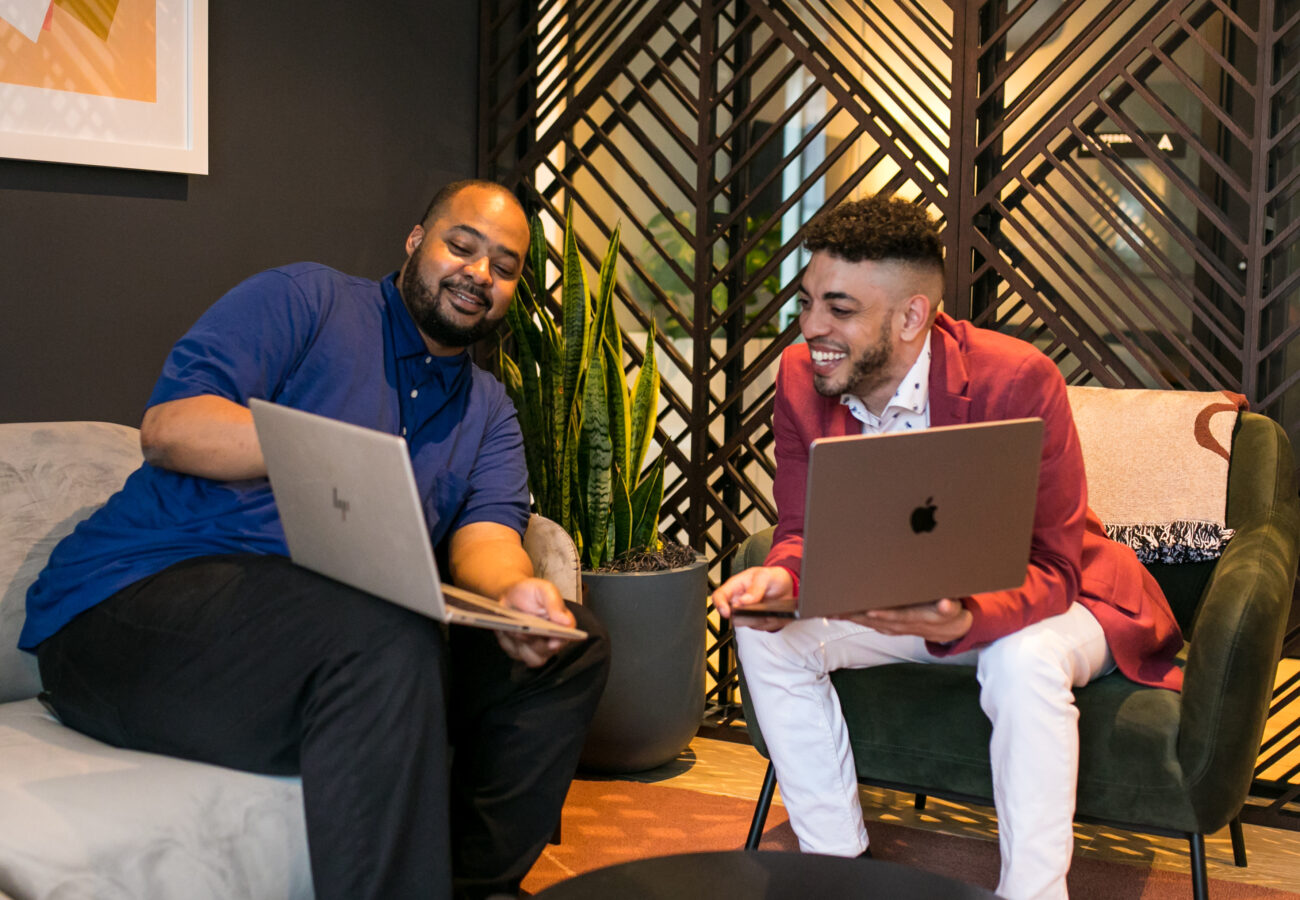 No Degree? No Problem
The tech industry values skills above traditional qualifications. If you've been held back by financial constraints or the thought of returning to school, Merit America offers a solution tailored for you.
Competitive Compensation
In the tech industry, you'll find more than just jobs; there are lucrative career opportunities. Merit America alums have an average annual wage increase of $24,000 three or more months post-program.  
Flexibility
The tech world promises adaptable hours and leading remote work opportunities, perfect for a balanced life.
Workplace Benefits
In addition to competitive compensation, you can typically access standard benefits like health coverage, stock options, retirement plans, paid time off (PTO), and more.
Continuous Learning
Stay updated and passionate in an ever-evolving tech landscape.
Always in Demand
Tech's role in various sectors guarantees consistent demand for professionals.
Impactful Work
In tech, you're at the heart of innovation, shaping the digital future.
Flexible Schedule
You can work your current, full-time job while completing Merit America courses online after work thanks to the flexible schedule. This makes for an easier transition to a new job!
Work from Anywhere
In the tech industry, you're more likely to qualify for remote work where you can enjoy the freedom and flexibility of working from anywhere with an internet connection. This is especially beneficial if you're transitioning from a job that demands rigid hours or a long commute.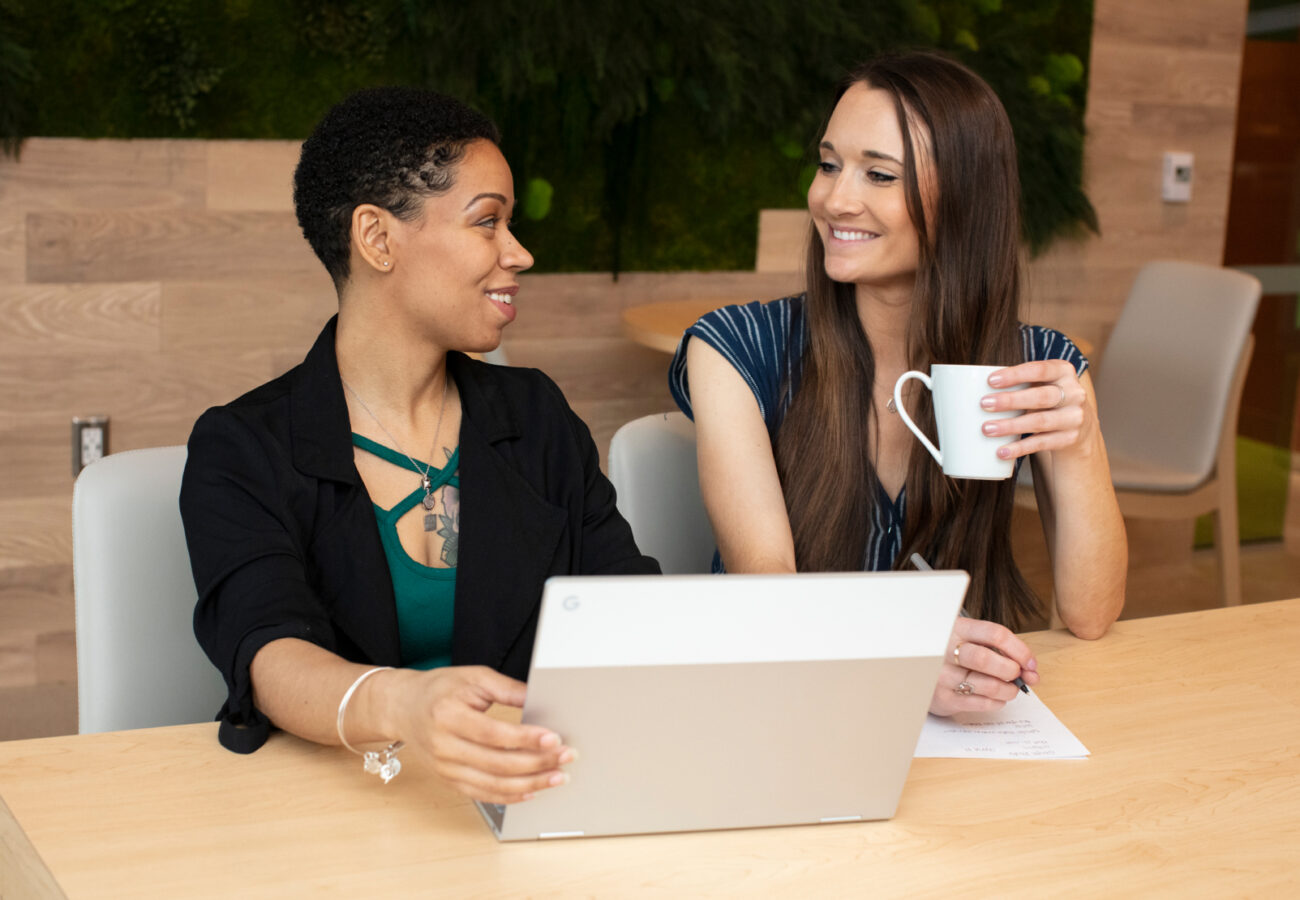 How Merit America Can Help
Our program is designed to provide you with the skills and experience you need to launch a successful career in tech. We understand the challenges of switching careers, especially when you have skills that don't directly align. That's why our program offers personalized career advice, resume assistance, and interview preparation.
Here's what you can expect:
Flexible Tech Training: Our programs range from 14 to 22 weeks, depending on the career track you choose. You'll gain in-depth knowledge in fields like IT Support, Java Development, Data Analytics, UX Design and Cybersecurity from industry-recognized partners, like Google.
Real-World Experience: You'll meet regularly with a career coach and a squad of your peers, providing you with a supportive community and hands-on experience.
Diverse Payment Options: We offer multiple ways to cover your program costs:

Ascent Funding's Zero Percent Loan: Eligible learners can apply for this loan to cover program costs. You'll only start repaying your loan when you're making at least $40k per year.
Sponsorships: Some employers, like Amazon, may cover part or all of the program costs. Check with your employer for potential sponsorships.
Self-funding: If you prefer, you can pay for the program upfront in full.

Proven Success: Our program works. In fact, 84% of Merit America alumni report a positive career outcome.
---
Not sure where to begin?
Learn more about how you can break into tech