Break into tech with
Cybersecurity
Gain skills and a Google Certificate in 20 weeks without quitting your day job. Pay $0 upfront.
Why Cybersecurity
Why Cybersecurity
Cybersecurity analysts play a pivotal role in safeguarding the digital infrastructure of organizations across various industries. With the ever-evolving landscape of cyberattacks and the increasing reliance on digital systems, the need for skilled cybersecurity professionals is at an all-time high. This course will get you on the path toward a career in cybersecurity by equipping you with entry-level skills—from programming for cybersecurity tasks to mastering security frameworks, utilizing cutting-edge SIEM tools, detecting and responding to incidents with intrusion detection systems, and conducting packet capture and analysis. With these skills, you will be prepared to enter the cybersecurity field through a variety of pathways, including: Cybersecurity Operations (incident responder, security operation center technician, junior cybersecurity analyst); IT Infrastructure & Systems (network technician, junior systems administrator, IT support specialist); Governance, Risk, & Compliance (threat analyst, penetration tester, junior vulnerability analyst); and more.
Benefits of the field:
• High salaries
• Growth Potential
• Flexibility
• Engaging, challenging, and rewarding work
• Multiple career paths
• Ongoing skill development and specialization
• Cutting-edge technologies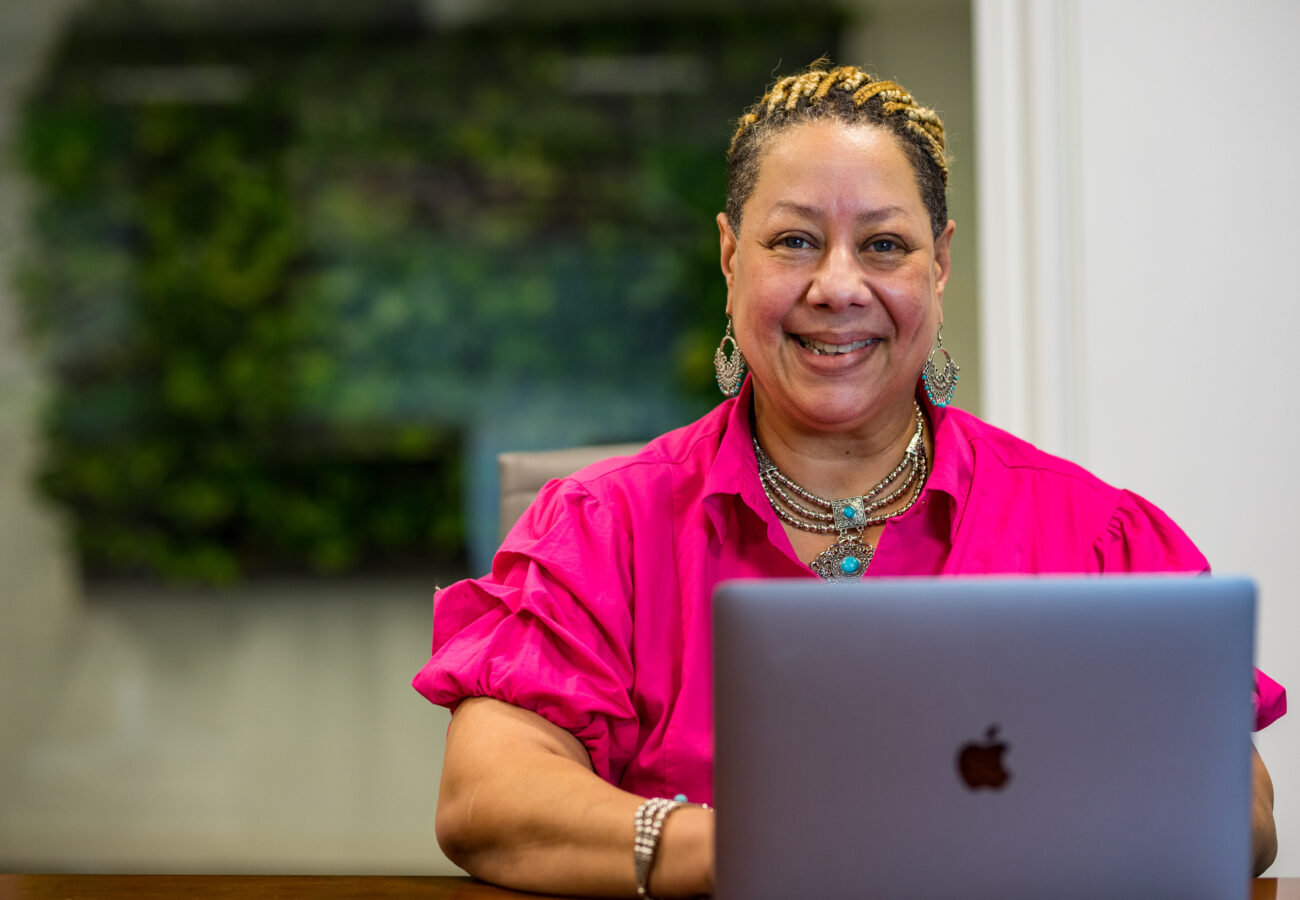 Our alums work for the world's top tech companies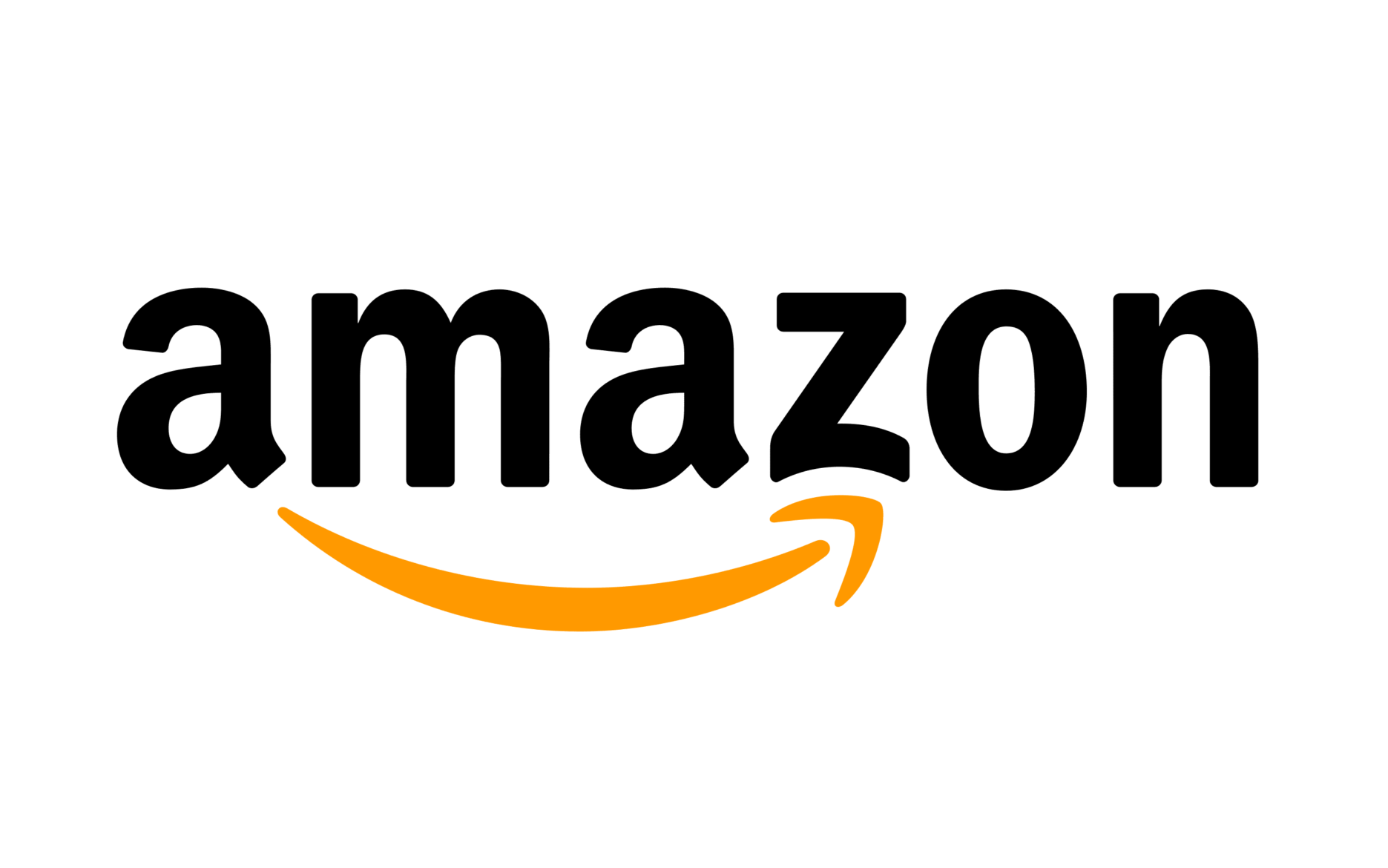 $0 Upfront Tuition
Get started with $0 upfront
Build a career based on your potential, not your bank account.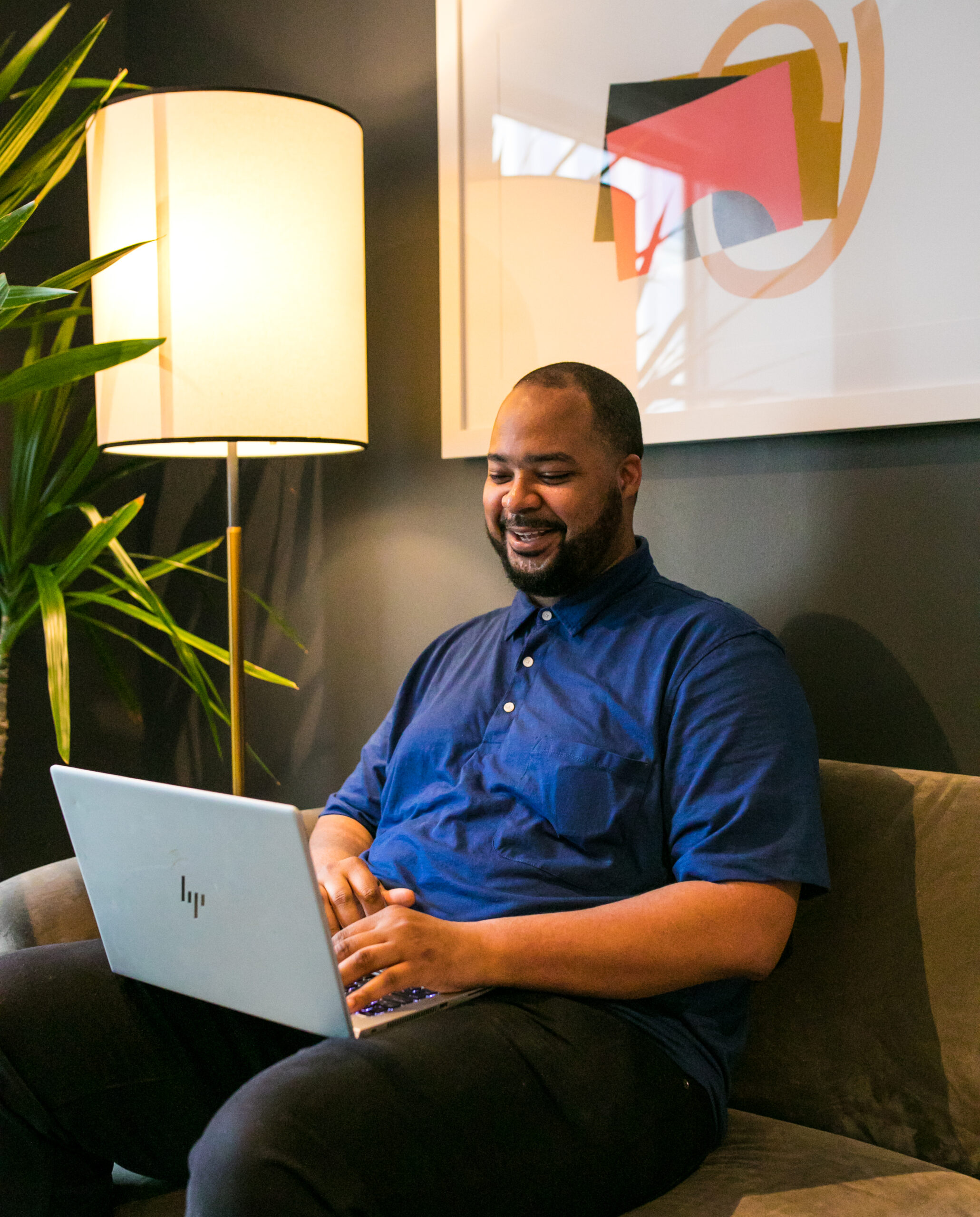 Learn in-demand skills
Land a great job
Pay only after the program
Support the next class
Flexible Schedule
Work Life Balance
Your third-party coursework and Merit America career coaching services are online. Live meetings are only 3-5 hours per week. You can complete the coursework in-between shifts, on weekends – whatever works for your life.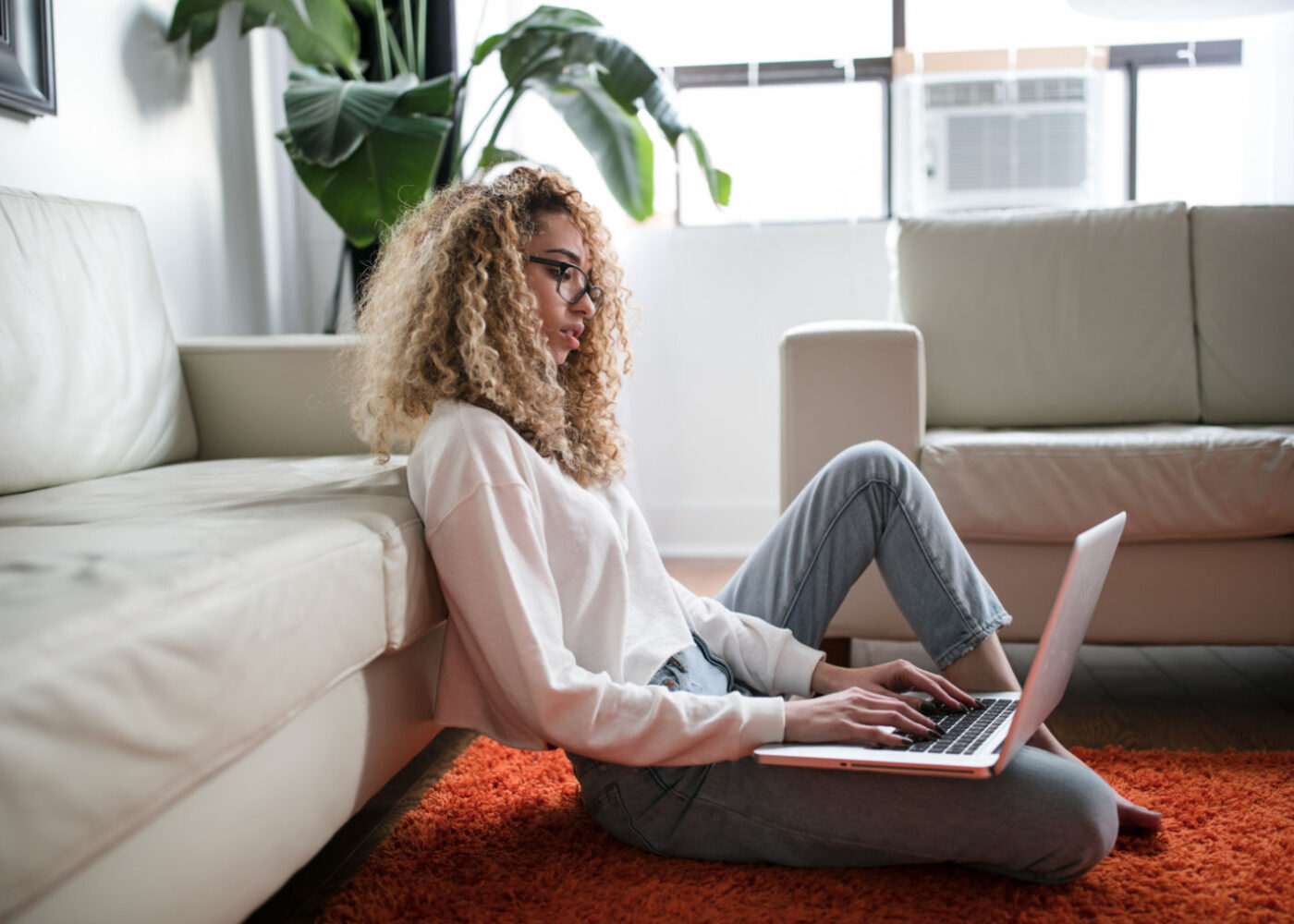 My Calendar
Monday, January 10
Merit America Program
At Work

8am – 3pm

Online Coursework

3pm – 5pm

Daycare pick-up

5:15pm

Family Dinner

6pm

1:1 Career Coaching

8pm
Supported Learning
Work with a team dedicated to your success
Meet regularly with a career coach and squad of your peers to keep you on track. After you finish, you'll join a network of hundreds of Merit America alumni.
Joining…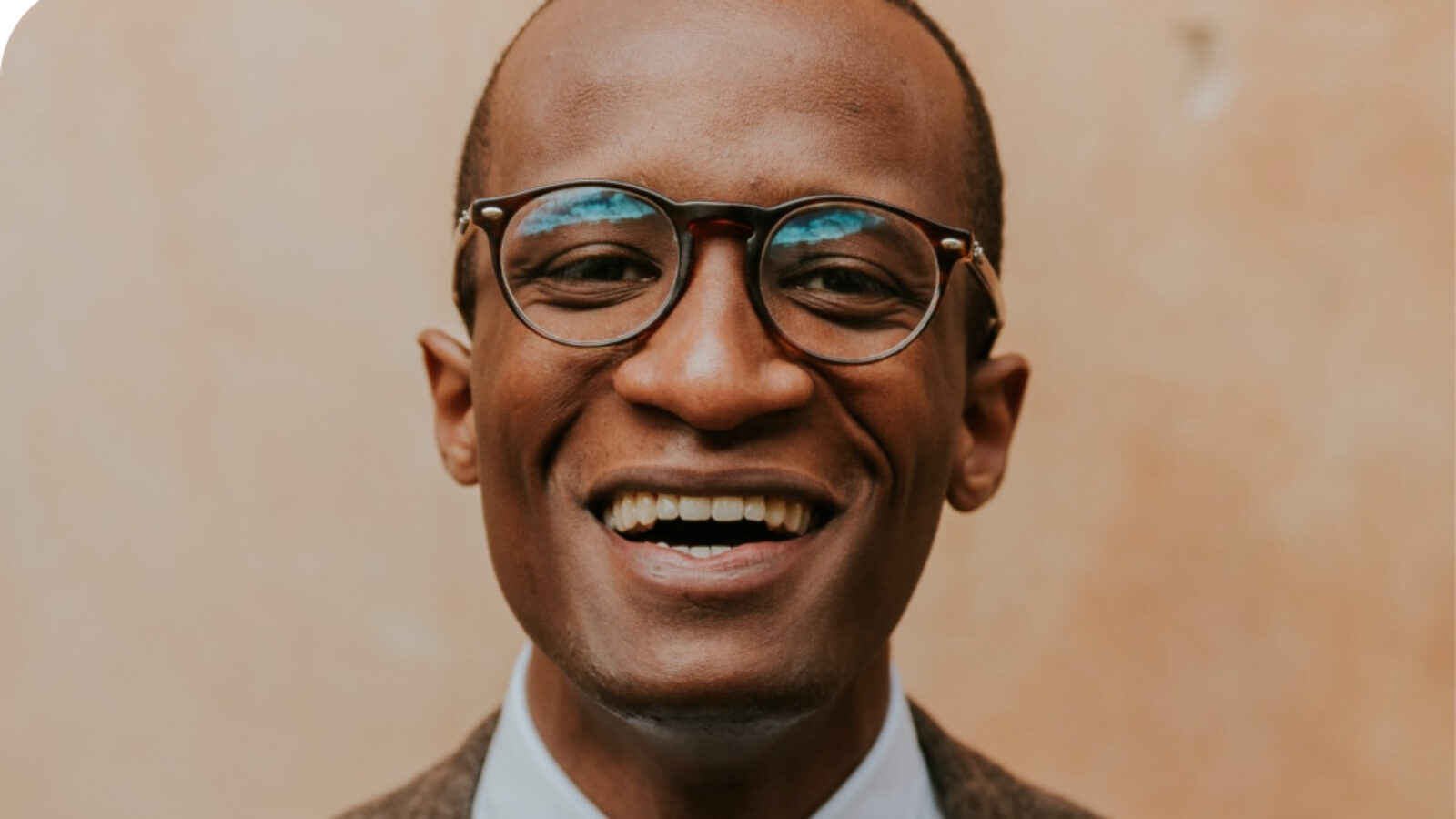 Joining…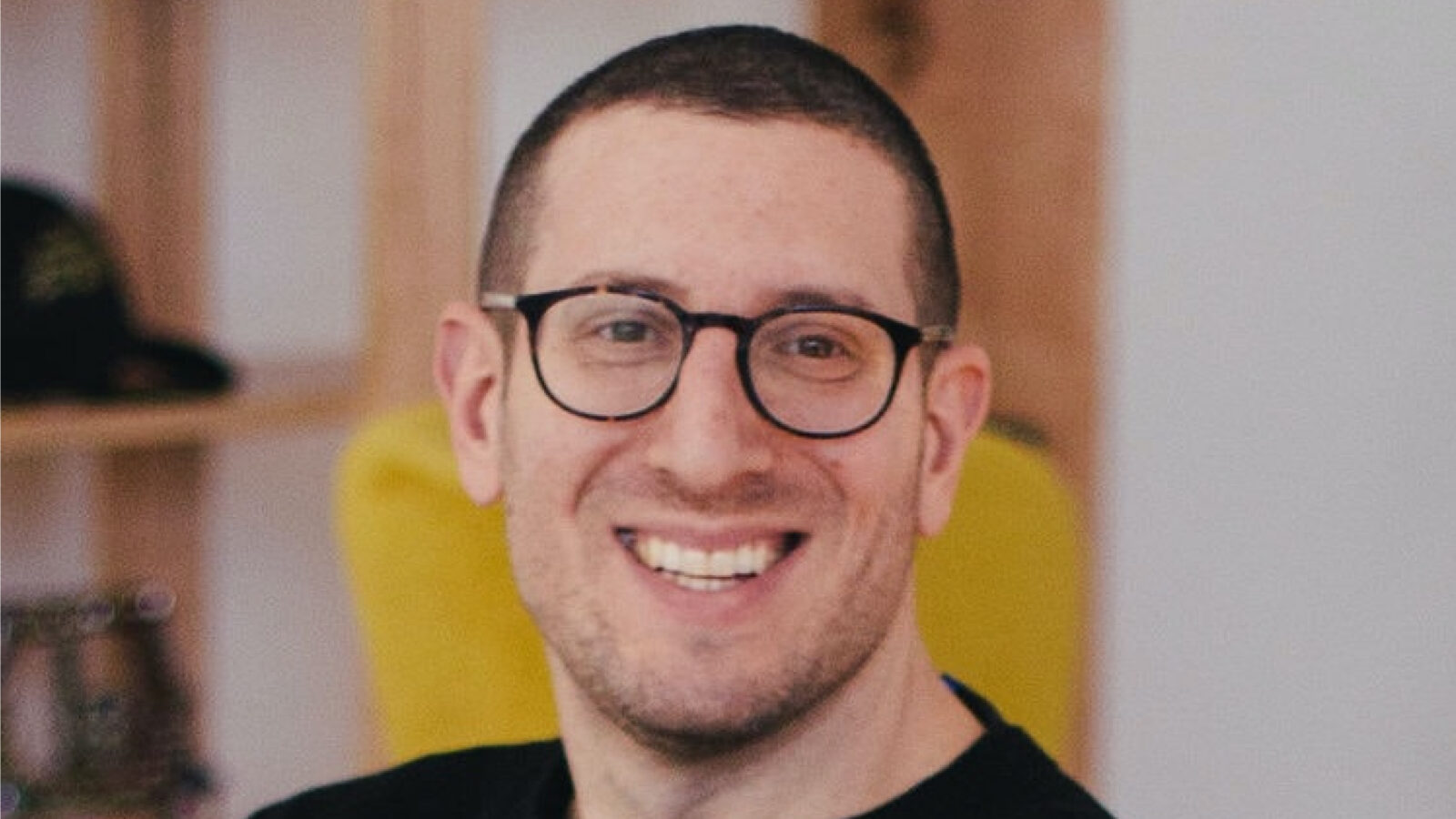 Joining…
Chat
How does Merit America Compare?
| | Merit America | Tech Bootcamp | Community College |
| --- | --- | --- | --- |
| Course Length | 20 weeks | 20-24 weeks | 50-100 weeks |
| In person/Remote | Remote | Remote | In-person/Remote |
| Part-time? | 20-25 hours/week | Varies | Varies |
| Maximum Payment/Tuition | $5,700 | $16,000-$19,000 | $5,000-$10,000 |
| Certificate | Google Cybersecurity Professional Certificate | Varies | Yes |
| Organization Type | Non-profit (Merit America collaborates with for-profits) | For-profit | For-profit or Non-profit |
| Coaching and Job Search Support | Yes | Yes | Varies |
| Downside Protection | Yes | Varies | No |
Apply for an upcoming
Cybersecurity cohort
Curriculum
Earn a Google Certificate to get the skills employers are looking for
Fundamentals of Cybersecurity
With a deep dive into the core principles of cybersecurity, you'll acquire a comprehensive understanding of how to safeguard critical assets, identify potential threats, and address vulnerabilities effectively. This course equips you with practical insights and hands-on experience to navigate the dynamic cybersecurity terrain confidently, ultimately empowering you to thrive in this critical and ever-evolving domain.
Learn Cybersecurity Tools
You will be introduced to industry-standard tools and technologies, including Python, Linux, SQL, Security Information and Event Management (SIEM) tools, and Intrusion Detection Systems (IDS). With a strong focus on practical skills, you'll be well-prepared to secure digital landscapes and safeguard critical data.
Mastering the job search
Engage in hands-on cybersecurity projects that mirror real-world scenarios, encompassing incident detection, threat assessment, and collaboration with stakeholders. Compile these practical experiences in a resume tailored to showcase your expertise. Then standout in the interview process by working with your Merit America coaching team to create an effective resume and cover letter, and learn the best way to answer common cybersecurity interview questions.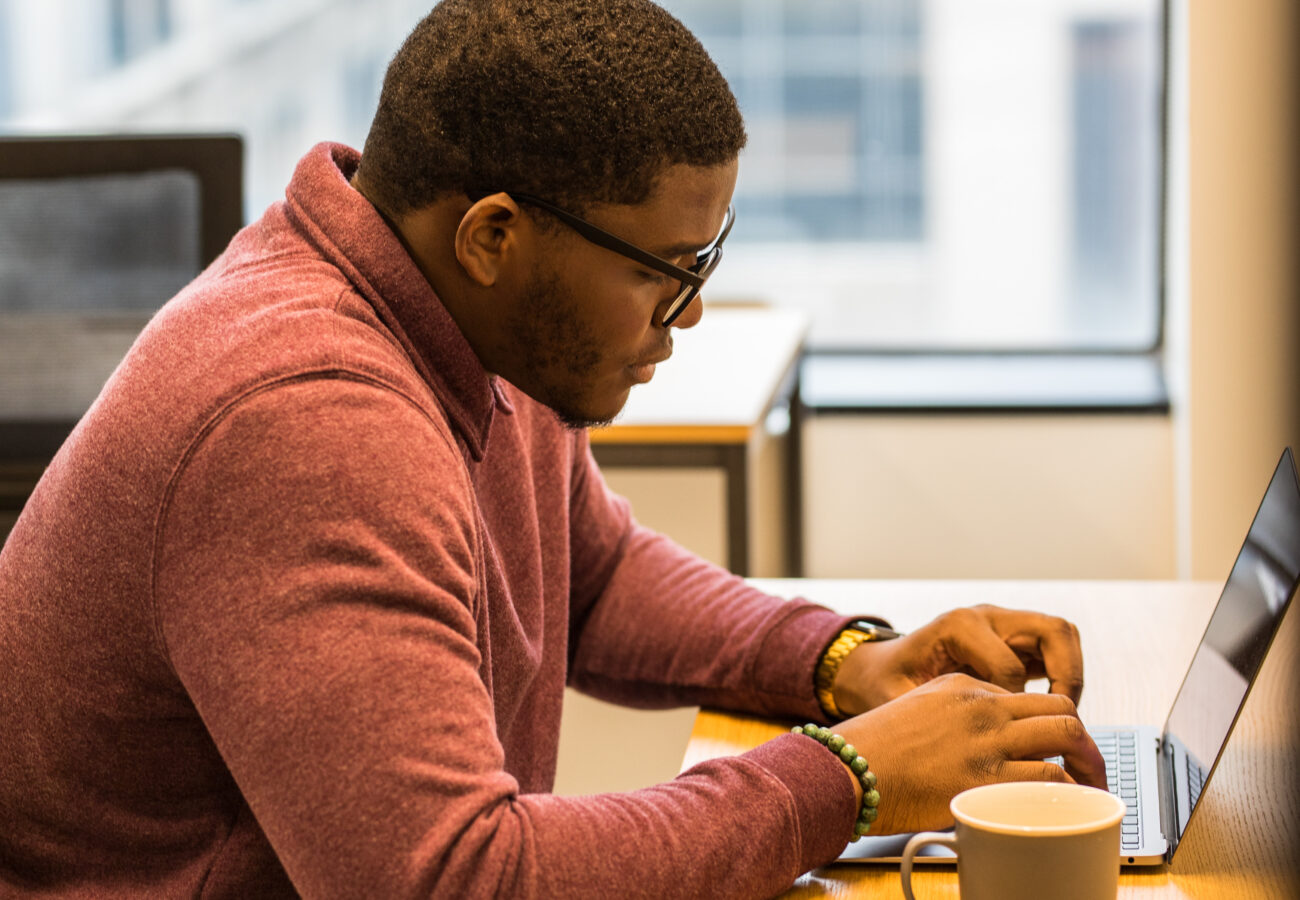 FAQ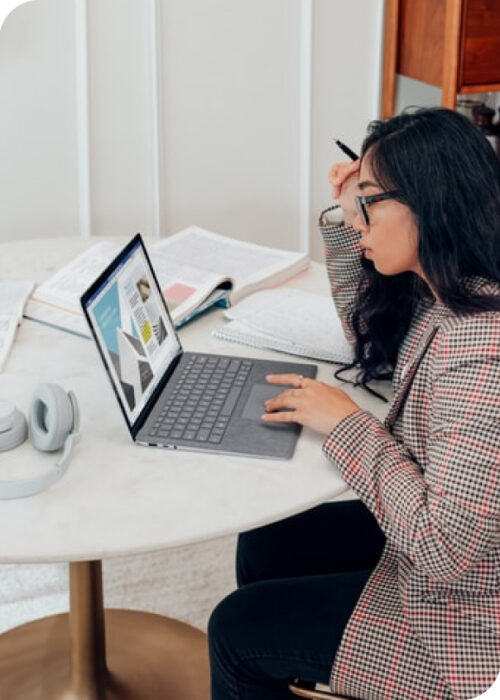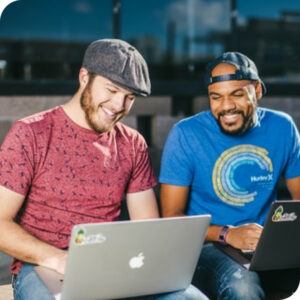 Frequently Asked Questions