Our Supporters
Together, we can help thousands of learners unlock their full potential and secure family-sustaining careers.
We couldn't have done it without you.
At Merit America, we are dedicated to providing hard-working learners with the training and support they need to succeed. To date, our efforts have resulted in nearly $500M in wage gains for low-wage Americans. We are proud to report that for every $1 invested in Merit America, we are able to drive $31 in wage gains into the pockets of hard-working Americans. But we still need your support to drive $1B in wage gains by 2025.
---
Our Learners: Meet Naaem
"I left pharmacy tech for coding. Expensive bootcamps didn't work. Then I found Merit America. Their zero-down offer and unique payment plan stood out. They prepare you from day one. Recently, I got my dream job at JPMC. Merit made my dream a reality."
—Naeem
---
Recent Press
Donor Testimonials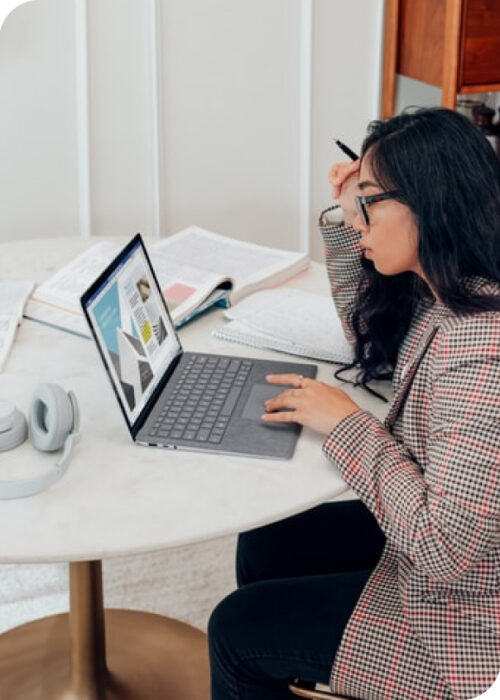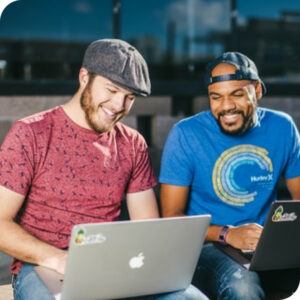 Frequently Asked Questions
Yes, Merit America is a registered US 501(c)(3) tax-exempt nonprofit.
---
Not sure where to begin?
Learn more about how you can break into tech