About Us
Merit America is a national nonprofit organization that creates fast, flexible pathways to family-sustaining careers for Americans without 4-year degrees.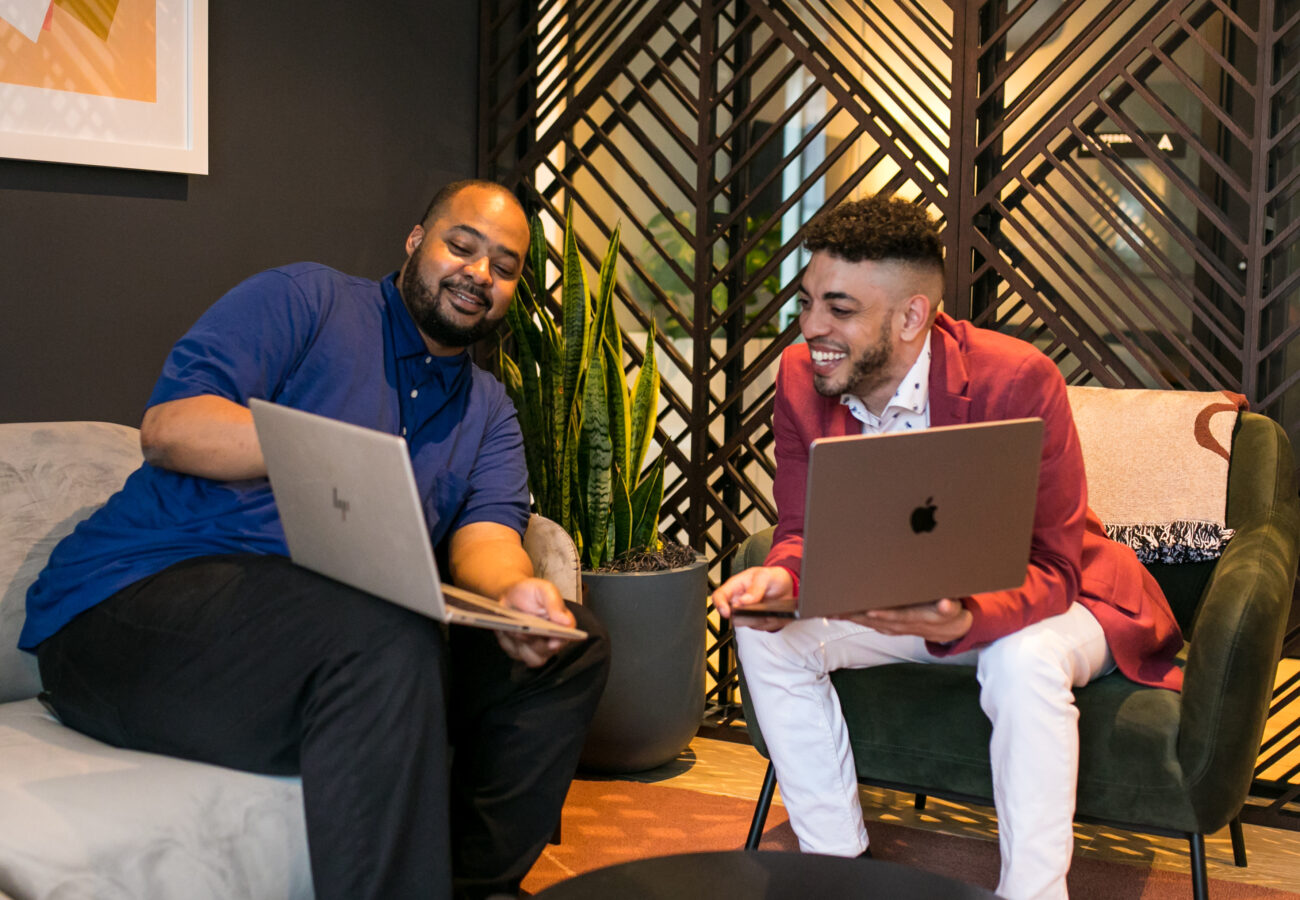 Our "Why"
The American economy is broken. Today 53 million working adults – nearly half of the U.S. workforce–do not earn a living wage. And these workers have few options to advance: college is too long and expensive, full-time bootcamp programs don't offer the flexibility they need, and online courses don't have the structure or support to translate learning into a new job. This catch-22 perpetuates a cycle of poverty – talented workers stuck in low-wage roles, with no way to advance their ambition for themselves and their families.
Our Model
By combining technical training from industry-recognized partners with best-in-class coaching and peer support, Merit America builds a pathway for hundreds of thousands of workers in low-wage roles to move into the middle class. Our fast, flexible programs prepare working adults to start careers in IT Support, Java Development, and Data Analytics. We drive change by: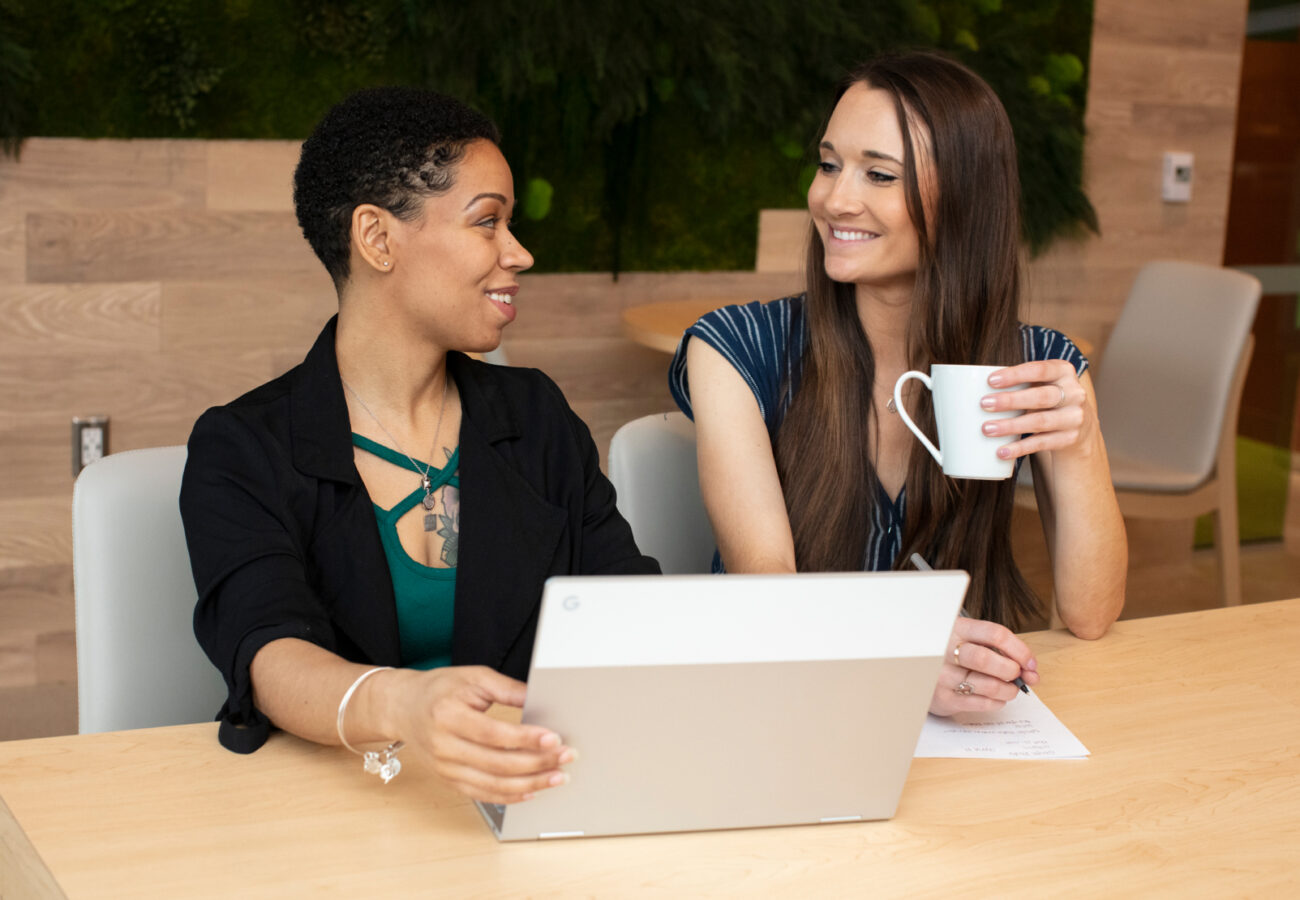 Our Impact
Merit America is on a mission to generate $1 billion of wage gains by 2025, connecting talented learners to in-demand career paths at scale. To date, over 1800 learners have completed programs with Merit America, starting new careers that, on average, pay $19k / year more than their prior jobs.
Most importantly, learners move from feeling stuck in a low-wage job to having a career they love, with growth potential for the future.
Our History
Founded in 2018 by Rebecca Taber Staehelin and Connor Diemand-Yauman, leaders in education policy and online learning platforms, Merit America has been recognized by Fast Company as one of its 2022 Most Innovative Companies and covered by the New York Times, CNBC and the Wall Street Journal. Funders of Merit America include Blue Meridian Partners, Google.org, Walmart Foundation, Schmidt Futures, Draper Richards Kaplan Foundation, and Strada Education Network.
---
Not sure where to begin?
Learn more about how you can break into tech