Program Reviews, Testimonials & Stories From Our Learners
Hundreds of learners like Yves have gained in-demand skills and built new careers, through technical training with our partners and professional development with dedicated coaches and peers.
It's a great program that pushes you to learn everyday. The program is set up to help you succeed.

Vi |

Technology Software Engineer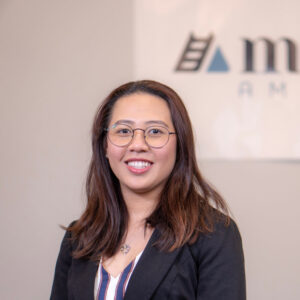 I had no tangible qualifications to put on a resume and couldn't afford training and exams for the IT certifications that I knew of. Merit America provided everything that I was looking for.

Yves |

IT Helpdesk Technician
Programs like Merit America allow you to open a door that otherwise you would not be able to.

Sandra |

IT Consultant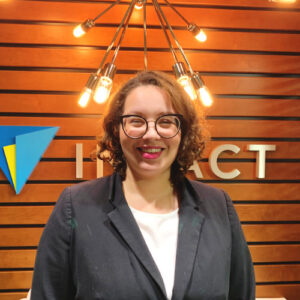 Everything I learned in the Merit program, I do at my job.

Rhonda |

Help Desk Specialist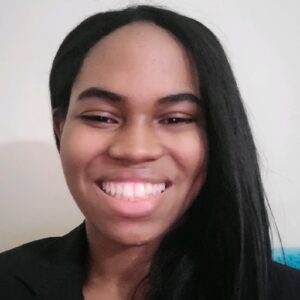 Merit America gave me the tools and resources to further my learning in IT.

Alikah |

T2 Flex Force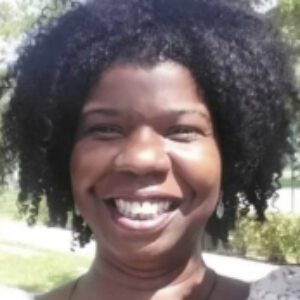 I've always wanted to learn Java and had looked at options available at community colleges. It was going to cost me more and take longer than Merit.

Elizabeth |

Software Engineer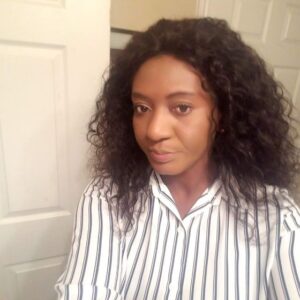 At Merit America, I knew I had people — the Merit team as well as my squad — in my corner pushing me and helping me, no matter how tough it got.

Ebauni |

IT Support / Business Analyst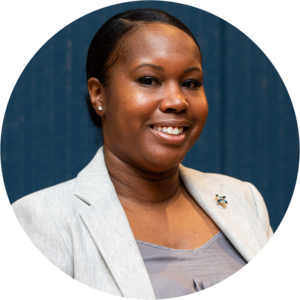 Programs like Merit America give people with great minds a chance to pursue their dreams. To any Merit learner, know that you're in the right place.

Corey |

Cloud Operations Support Specialist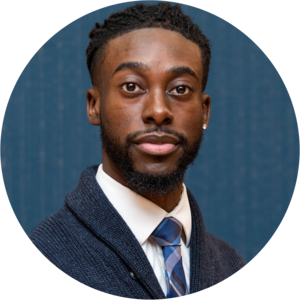 My new career in IT has provided me with opportunities for success that I didn't have before, and I owe my move into this career to Merit America.

Joshua |

Jr. IT Support Analyst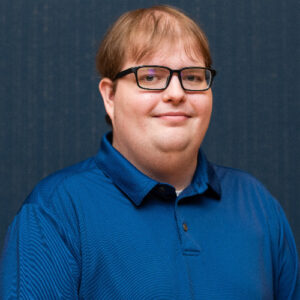 Career Coaching Takes You to the Next Level
Attending Merit, has not only equipped me with more tools in the tech field, but it has also brought me a network of support.

Michelle |

Web Developer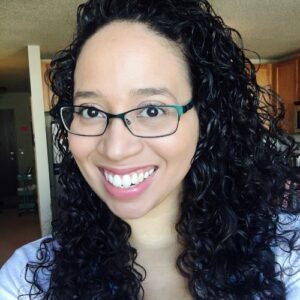 I had difficulties translating my existing IT experience into new job offers. Merit America was the perfect extra support I needed to begin my career.

Alix |

Tech Solutions Coordinator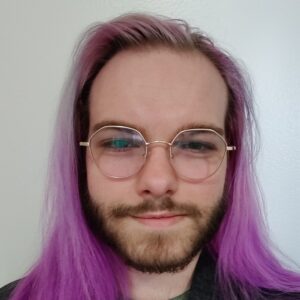 Merit America is invested in helping people succeed not only in their work life, but in life in general.

Toya |

Tech Consultant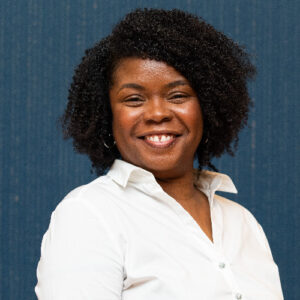 I learned a lot of skills I was never taught. The coach meetings gave me the accountability I needed to succeed.

Willie |

Tech Support Technician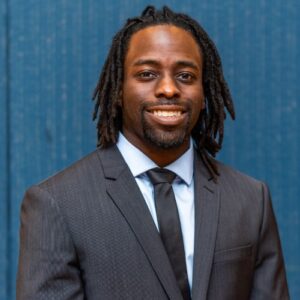 Merit America has greatly improved my coding abilities, and my job prospects. My professional skills are much better, including searching for jobs!

Bruce |

Engineering Apprentice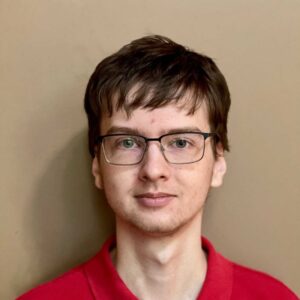 Merit America has changed so much for me that I couldn't be more grateful. I've felt like I would never get out of the dead end that I was in.

Rey |

Marketing Specialist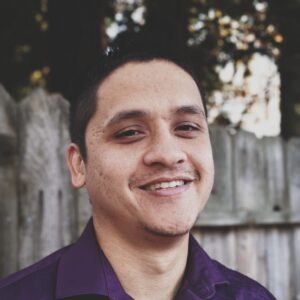 Not sure where to begin?
Learn more about how you can break into tech