Break into tech with
Java Development
Gain Java Development skills in 22 weeks. Pay $0 upfront and only pay after you're earning $50,000 or more.
Why Java Development
Join our Java Development waitlist!
Our 2023 Java Development cohorts are now full. Please join our waitlist to be contacted with dates for our next Java Development cohort, currently anticipated to start in 2024.
Ready to start sooner? Consider joining one of our other programs, such as Data Analytics or IT Support, that will begin in 2023. Similar to Java Development, you'll learn programming languages and work on technical problems.
Why Java Development
Java development is all about building things, ranging from informational websites to interactive web applications or mobile applications. Java developers are often responsible for giving input on design, implementing applications or requirements, and testing and debugging the code. These skills are in-demand across many industries. If you like building new things and have the patience and grit to work through challenges, then Java development could be the career for you.
Benefits of the field:
• High salaries
• Challenging and exciting work
• Growth potential
• Flexibility
Our alums work for the world's top tech companies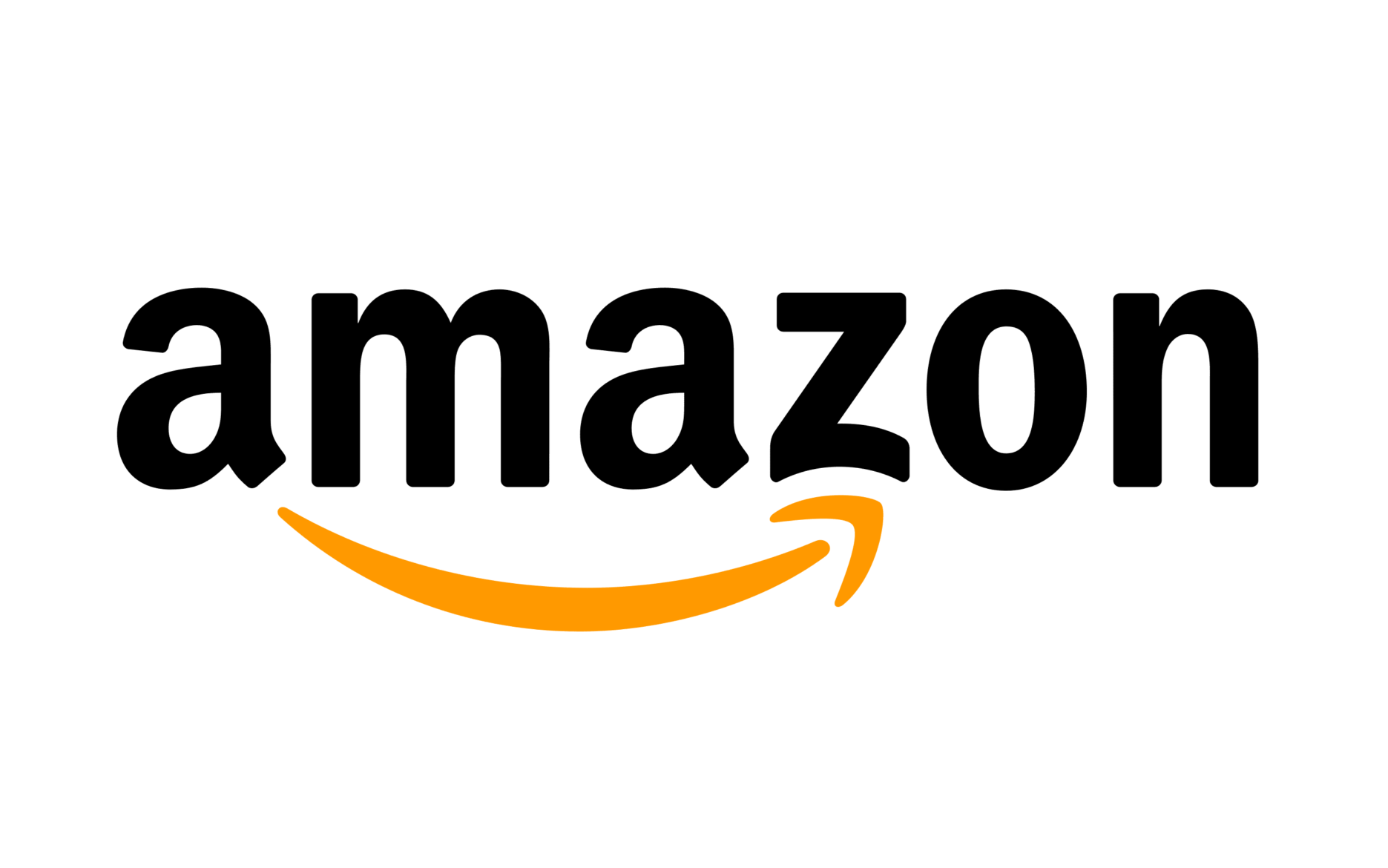 $0 Upfront Tuition
Pay $0 upfront
Build a career based on your potential, not your bank account. We invest in your success upfront. Once you're employed making $50,000 or more, you'll pay $350 per month for 24 months.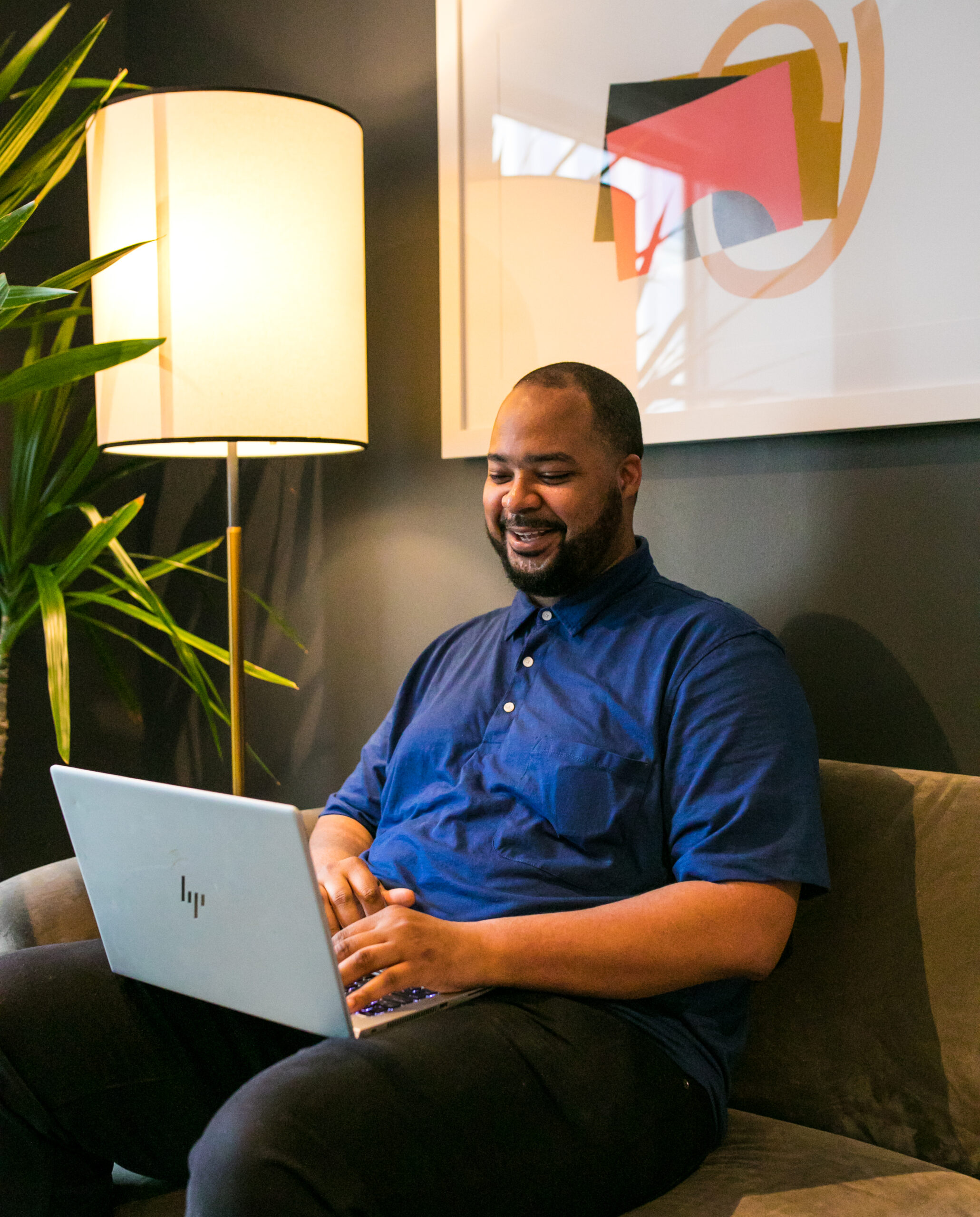 Learn in-demand skills
Land a new job
Pay only

after

you're hired
Support the next class
Flexible Schedule
Learn on your time, from anywhere, while keeping your
day job
Your third-party coursework and Merit America career coaching services are online. Live meetings are only 3-5 hours per week. You can complete the coursework in-between shifts, on weekends – whatever works for your life.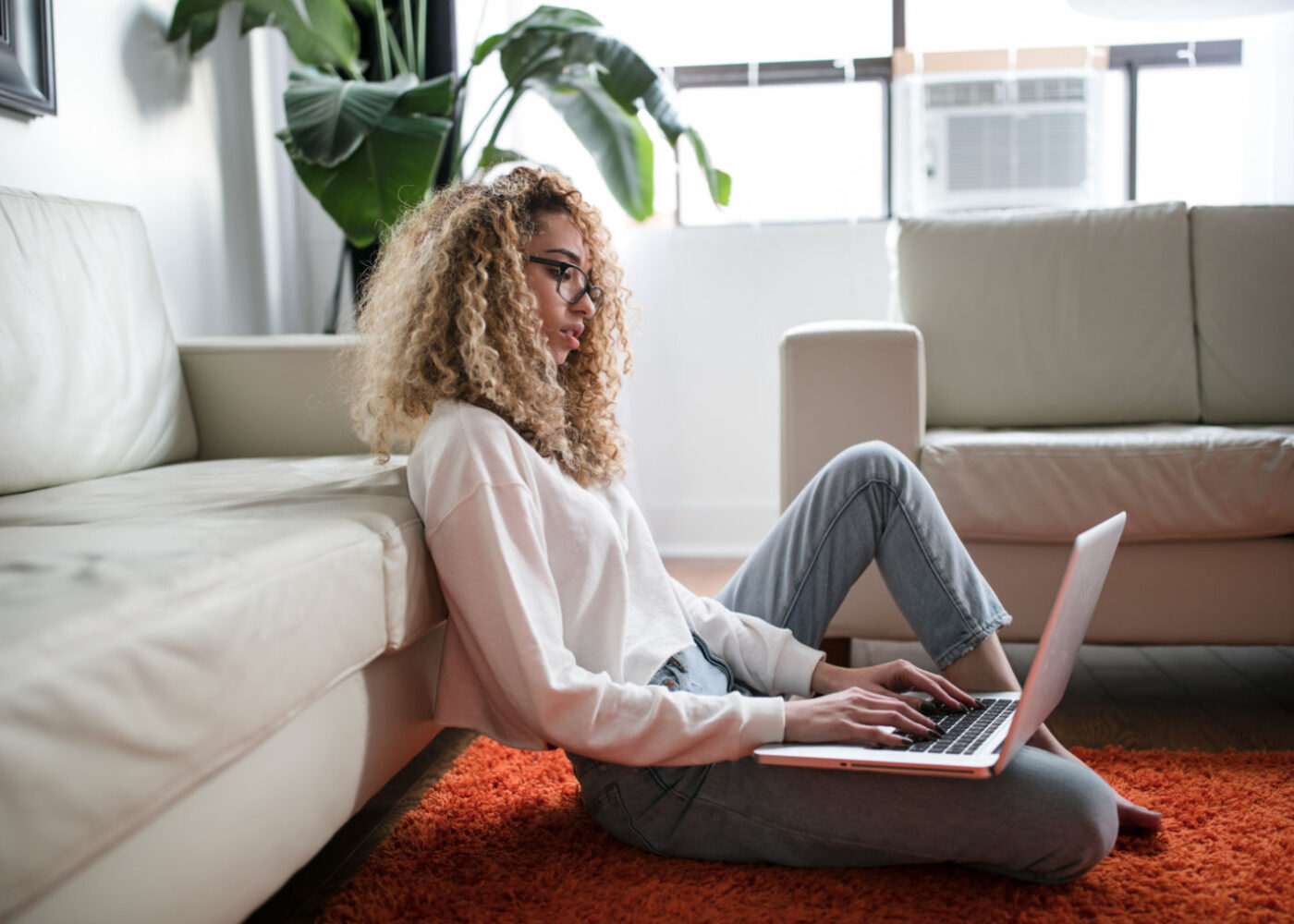 My Calendar
Monday, January 10
Merit America Program
At Work

8am – 3pm

Online Coursework

3pm – 5pm

Daycare pick-up

5:15pm

Family Dinner

6pm

1:1 Career Coaching

8pm
Supported Learning
Work with a team dedicated to your success
Meet regularly with a career coach and squad of your peers to keep you on track. After you finish, you'll join a network of hundreds of Merit America alumni.
Joining…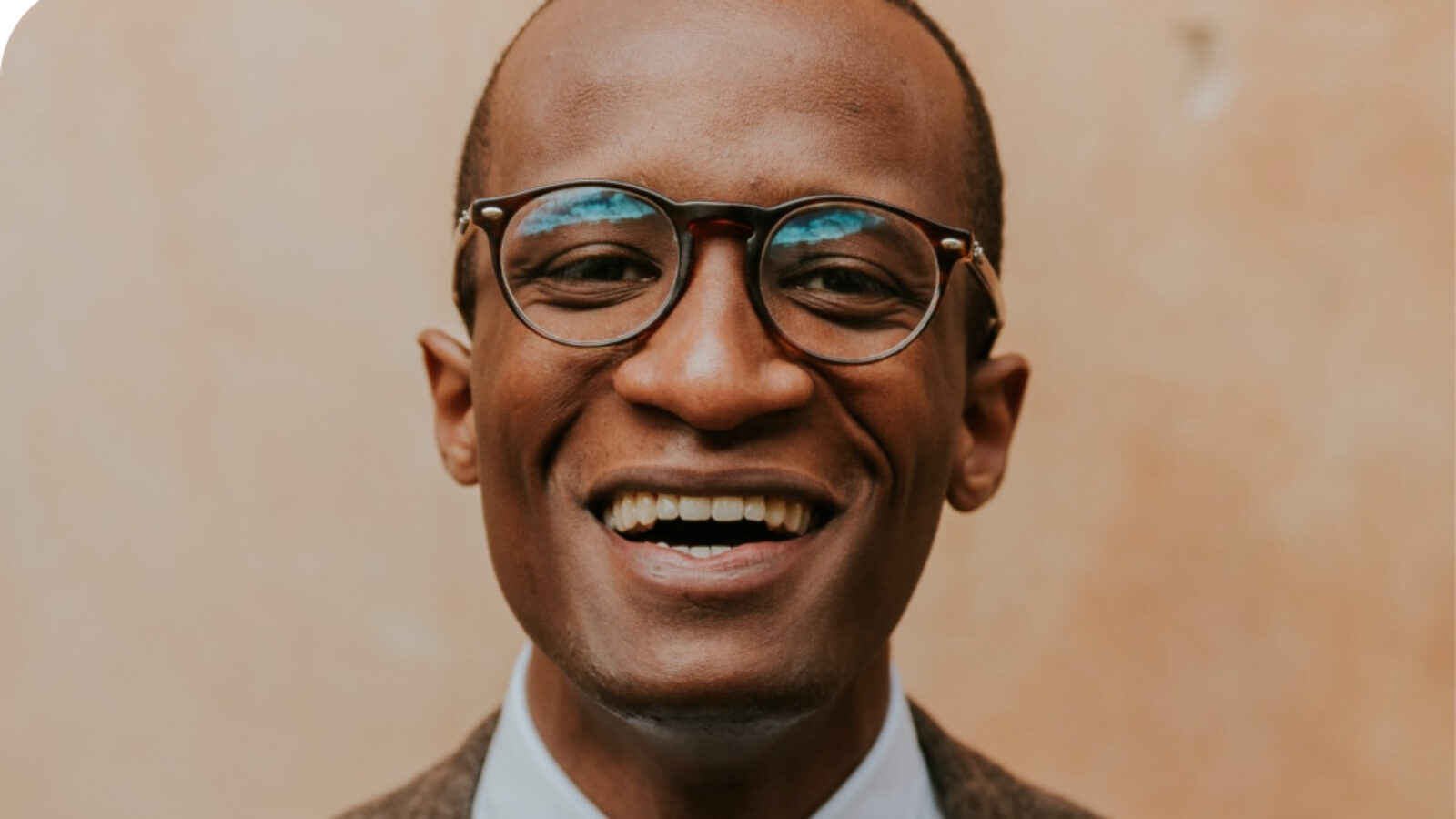 Joining…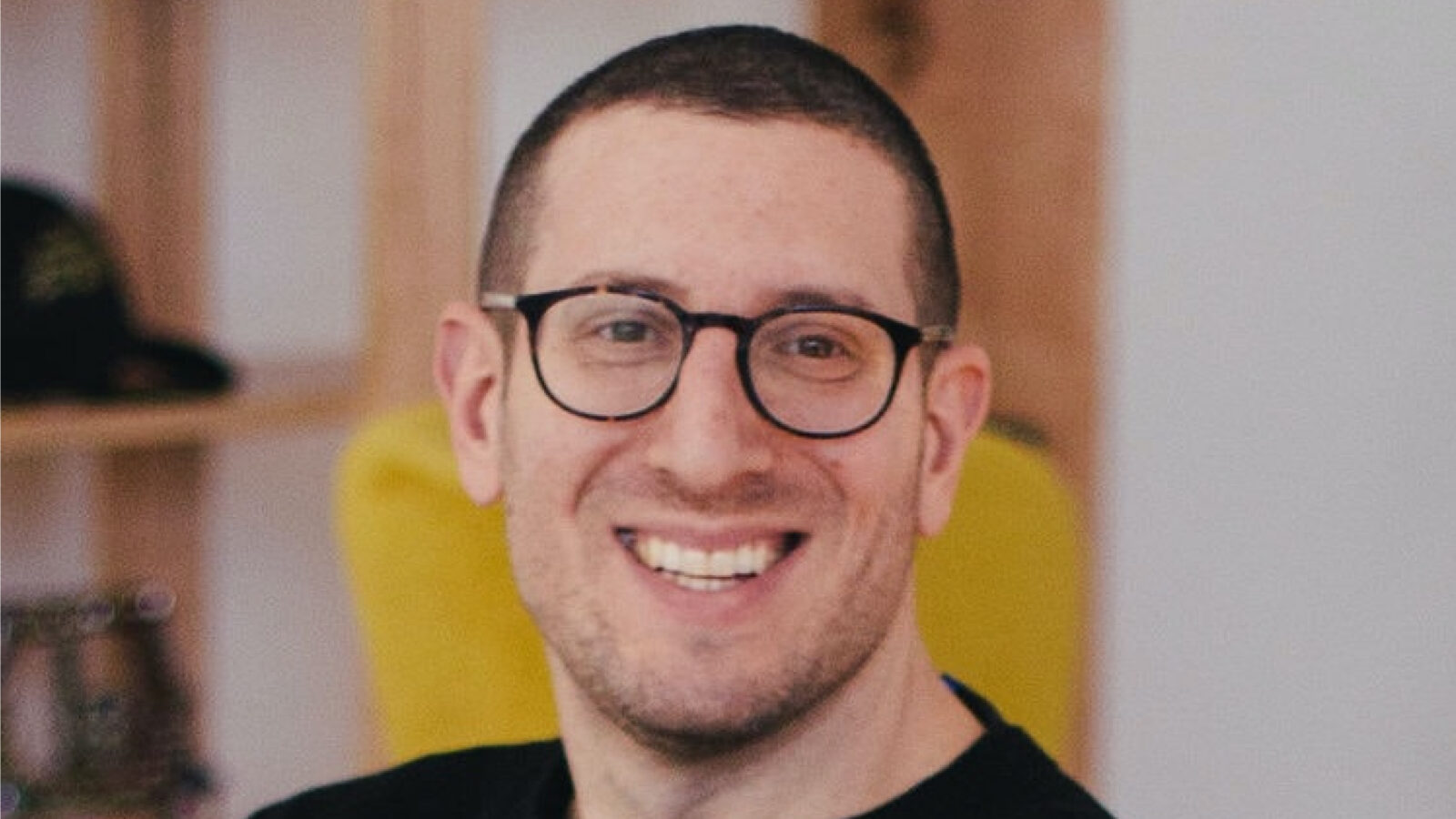 Joining…
Chat
How does Merit America Compare?
| | Merit America | Tech Bootcamp | Community College |
| --- | --- | --- | --- |
| Course Length | 22 weeks | 20-24 weeks | 50-100 weeks |
| In person/Remote | Remote | Remote | In-person/Remote |
| Part-time? | 30 hours | Varies | Varies |
| Maximum Payment/Tuition | $8,400 | $16,000-$19,000 | $5,000-$10,000 |
| Organization Type | Non-profit (Merit America collaborates with for-profits) | For-profit | For-profit or Non-profit |
| Coaching and Job Search Support | Yes | Yes | Varies |
| Downside Protection | Yes | Varies | No |
Hundreds of learners have changed their lives without a four year degree
Attending Merit, has not only equipped me with more tools in the tech field, but it has also brought me a network of support.

Rachel |

Technology Software Engineer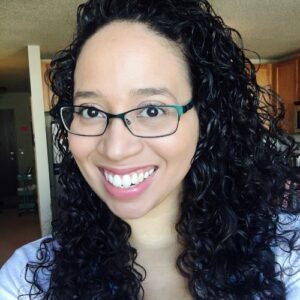 I have always wanted to learn Java and had looked at options available at the community colleges. It was going to cost me more in finances and longer to finish had I pursued Java at a community college.

Elizabeth |

Software Engineer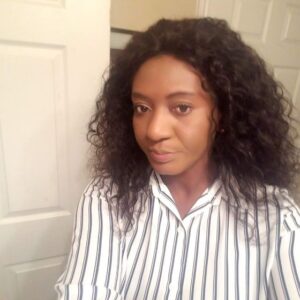 Merit America has greatly improved my coding abilities, and my job prospects. My professional skills are much better, including searching for jobs!

Bruce |

Engineering Apprentice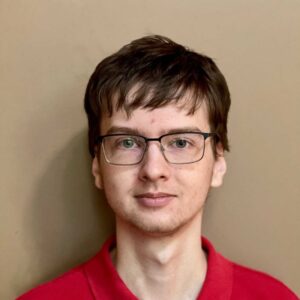 Curriculum
Get the Java skills employers are looking for
Programming Fundamentals
Learn the skills needed to become a back-end software engineer. You'll learn Algorithms, Data Structures, SQL, REST APIs, and Design Patterns to build a strong foundation in programming fundamentals.
Java Specialization
You'll go deep into Java during your program – one of the most in-demand languages for software development positions. Java is widely used to create mobile and web applications, and work with data.
Acing The Technical Interview
Building a career as a software developer goes far beyond technical skills. Standout in the interview process by developing a portfolio project with a small team, and learn the best way to answer common technical interview questions.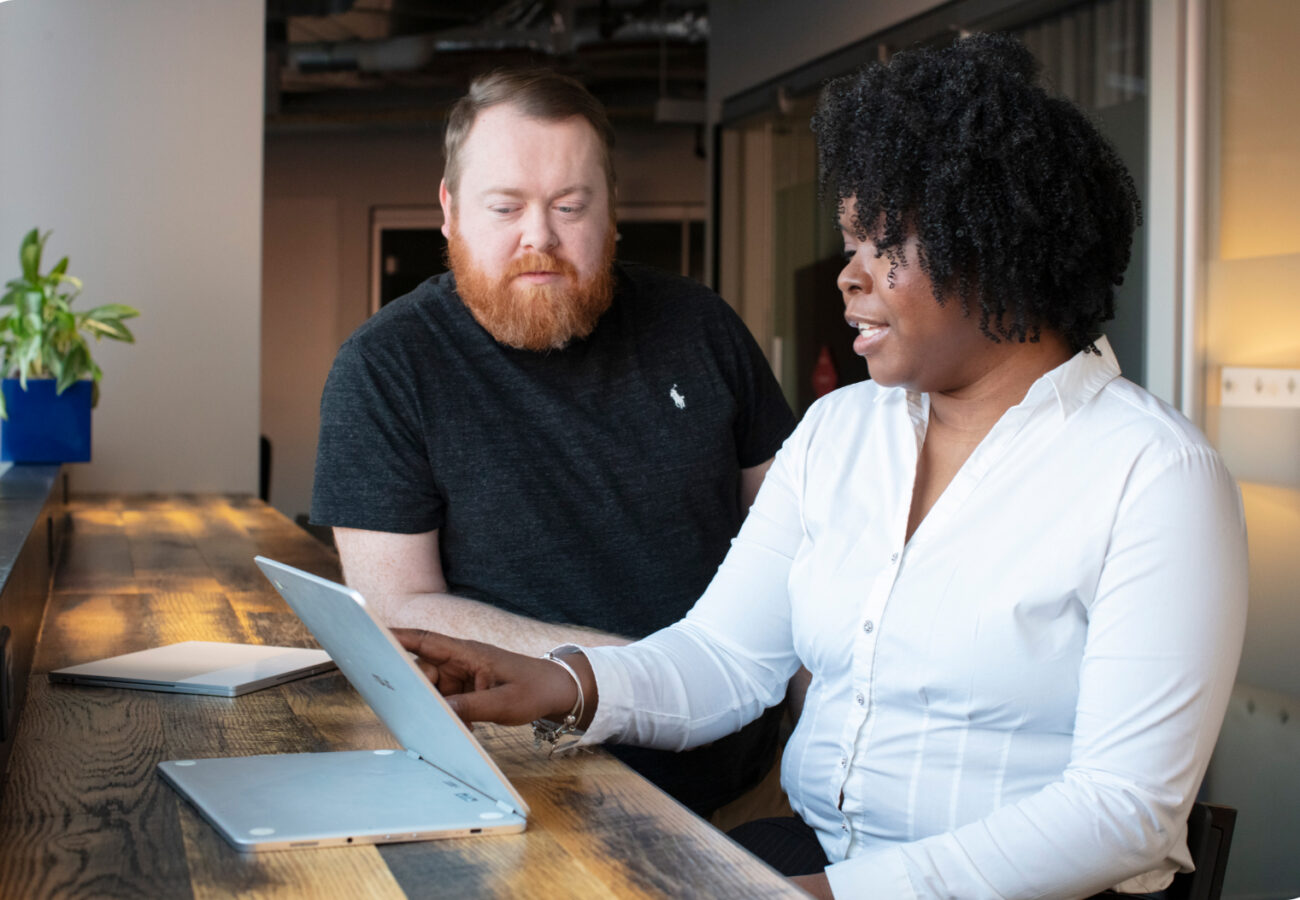 Want to know more?
Enter your email to download the detailed course syllabus.
FAQ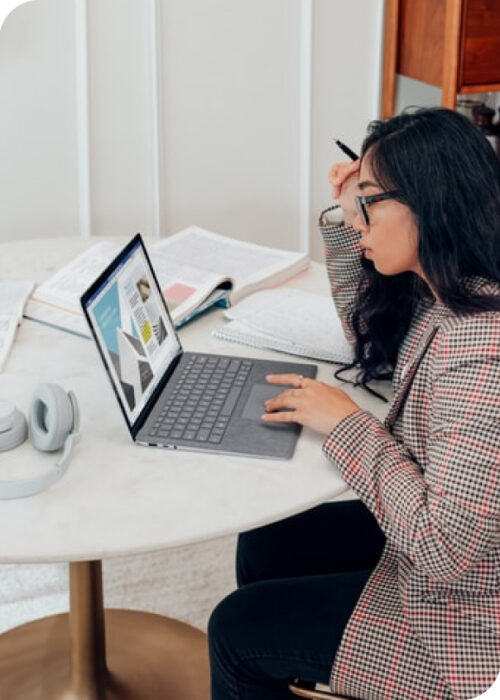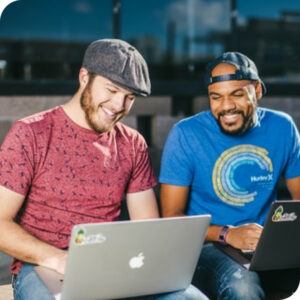 Frequently Asked Questions
The training is 100 percent online, but it's interactive. You will complete your education program on an online learning platform. You will interact with your squad and access career coaching services through the Merit America platform. Both provide a blended online learning environment where you will participate in live virtual meetings.
You will leverage learning tools such as the widely used digital workplace platforms and software, including: Zoom, Slack, Google Suite, and our customized Merit America Learner Portal.