Sponsor Your Employees
Interested in offering education and advancement opportunities to your current staff? Seeking to equip your team with skills for business challenges? Explore our partnership opportunities below!
Invest in Your Workforce
Investing in your employees is a vital commitment for any thriving business. At Merit America, we understand that nurturing your workforce's growth is essential for staying competitive in today's ever-changing landscape. That's why we prioritize scalability, impact, and sustainability, aiming to secure lasting success for forward-thinking companies.
Our virtual programs cater to working adults, providing your talent management and tech teams with an agile and scalable training solution. Our approach is adaptable to meet your team's current and future needs, empowering you to build the optimal talent development strategy at any stage of your journey. With Merit America, you can be confident in equipping your team to excel in an unpredictable world.
Our alums work for the world's top tech companies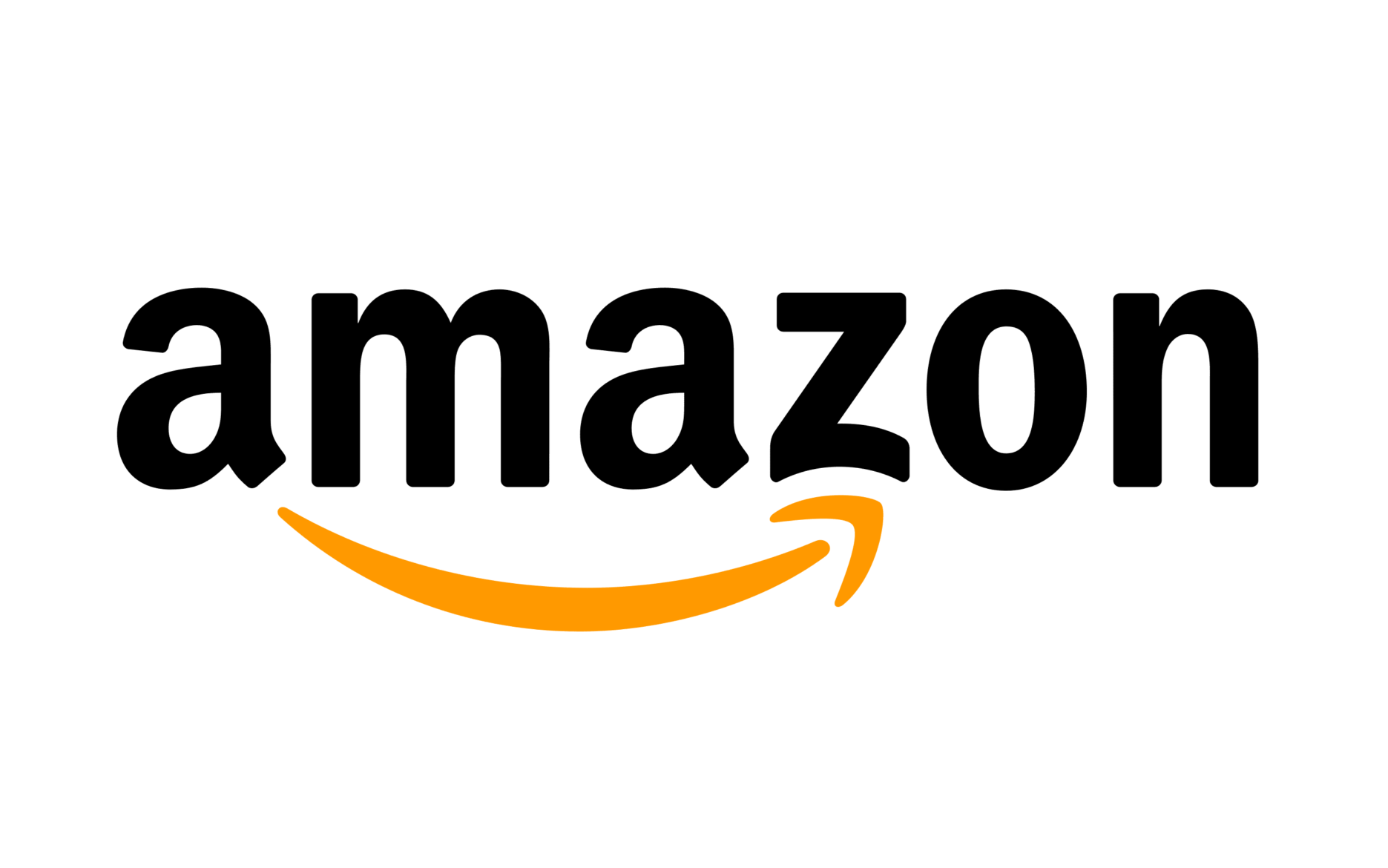 Developing talent from within
Amazon partnered with Merit America to drive IT recruitment and establish robust career pathways for their fulfillment center workforce. Originating with 12 associates in 2019, the program swiftly adapted to a virtual model in 2020, expanding nationwide and admitting over 1,000 associates in 2022. The program's offerings now span IT Support, Data Analytics, and Java Development training, tailored to the diverse career aspirations of Amazon learners.
---
What We Offer
Tailored Approach
Propel your business by aligning learning with individual and organizational goals. Our programs empower your team with skills that drive company-wide success.
Cutting-Edge Talent Development
Stay competitive in the fast-paced tech industry by empowering your team with the latest cutting-edge skills. Our programs are designed to ensure your workforce stays up-to-date with emerging technologies through over 300+ hours of expert-curated technical training, giving your business a competitive edge in the market.
Increased Retention
Companies prioritizing employee growth witness a 45% surge in retention. Our flexible programs pave accessible paths for career development, fostering loyalty and reducing turnover.
Enhanced Productivity
Retraining isn't solely about technical prowess; it encompasses holistic development. Our programs empower employees with 80+ hours of professional skill-building and coaching, setting the stage for exceptional outcomes and heightened efficiency.
---
Our Employer Partners
By delivering training in high-demand career paths, we are proud to give eligible employees the tools they need to make a move and pursue their career aspirations beyond Amazon.

Tammy Thieman |

Global Career Choice, Program Lead
Through our grant and partnership with Merit America, we are investing in the career growth of our employees and overall community by providing a new pathway for success.

Natalie Schwimer |

Early Warning, Chief People Officer
---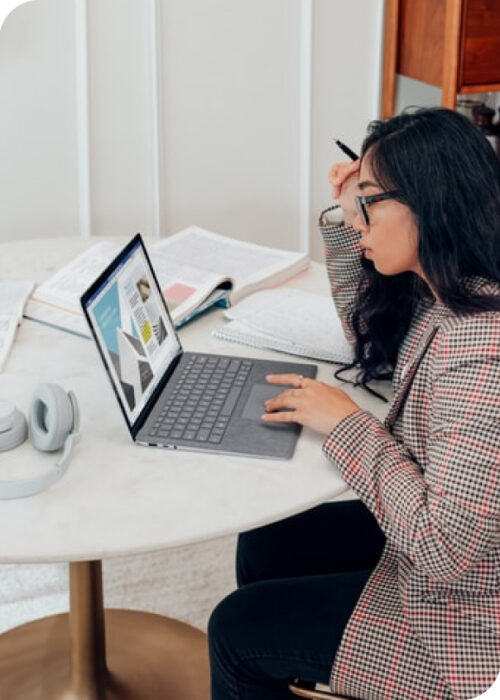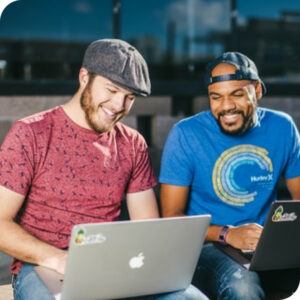 Frequently Asked Questions
Retraining: Learning new skills to switch to a completely different job or task.
Reskilling: Acquiring new skills to adapt to a changing job market, especially when a previous role becomes obsolete.
Upskilling: Enhancing current skills to perform better or take on advanced tasks in the same field.
Interested in sponsoring opportunities for your current staff?
Fill out the form below, and we'll be in touch!