Break into tech with
Data Analytics
Gain skills and a Google Certificate in 16 weeks without quitting your day job. Pay $0 upfront and only pay after you're earning $40,000 or more.
Why Data Analytics
Why Data Analytics
Data analytics makes sense of information and data to drive decision making, at organizations in every industry ranging from early-stage startups to Fortune 500 companies. Specialists in data analytics are often responsible for querying a company's databases, processing and identifying trends in the data, and constructing data visualizations all in support of key business decisions. If you like working with numbers and finding patterns in the chaos, then data analytics could be the career for you.
Benefits of the field:
High salaries
Growth potential
Flexibility
Engaging, challenging work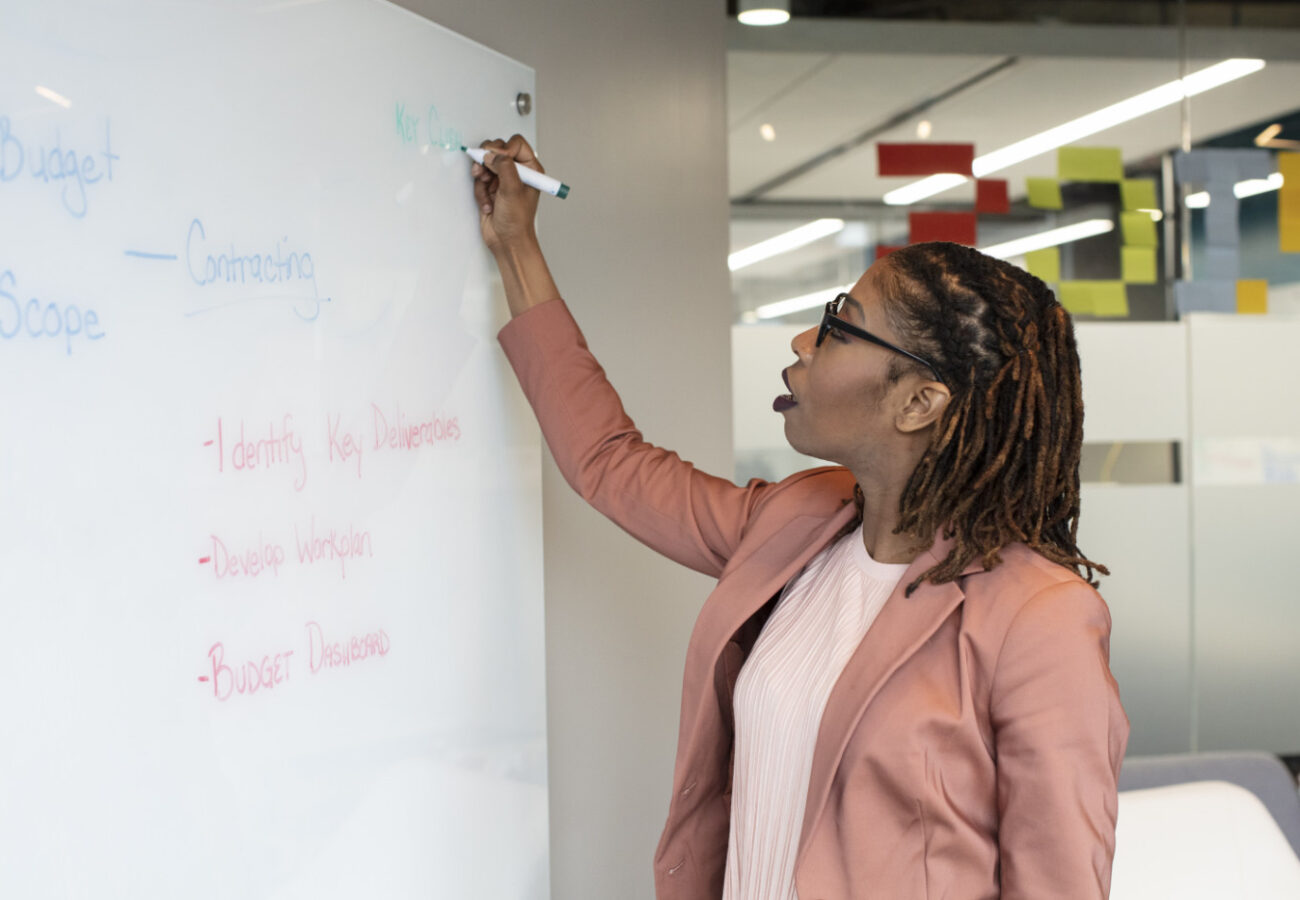 Our graduates work for the world's top tech companies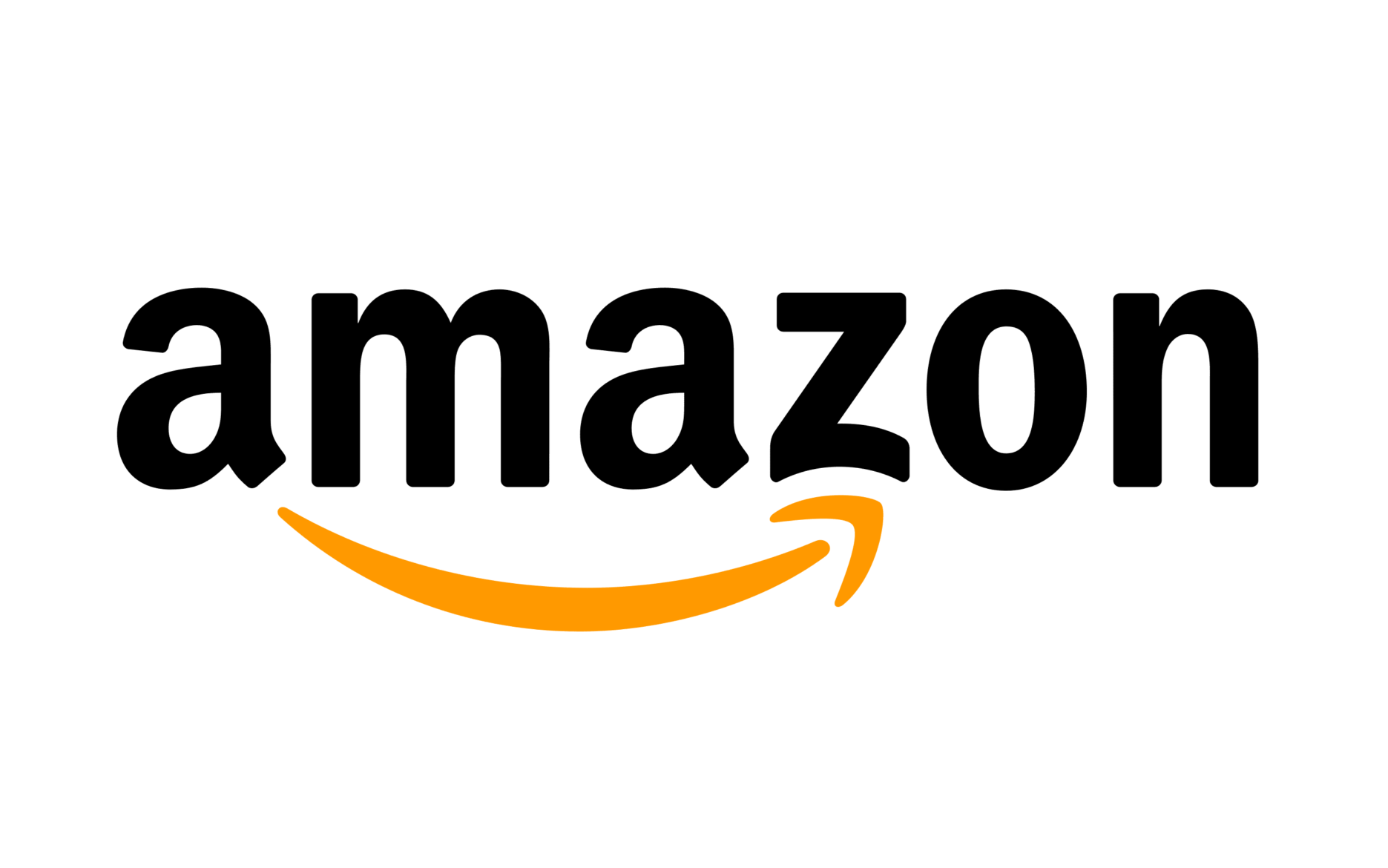 $0 Upfront Tuition
Pay $0 upfront
Build a career based on your potential, not your bank account. We invest in your success upfront. Once you're employed making $40,000 or more, you'll pay $95 for 60 months.
Learn in-demand skills
Land a new job
Pay only

after

you're hired
Support the next class
Flexible Schedule
Learn on your time, from anywhere, while keeping your
day job
Your coursework and meetings are online. Live meetings are only 3-5 hours per week. You can complete the coursework in-between shifts, on weekends – whatever works for your life.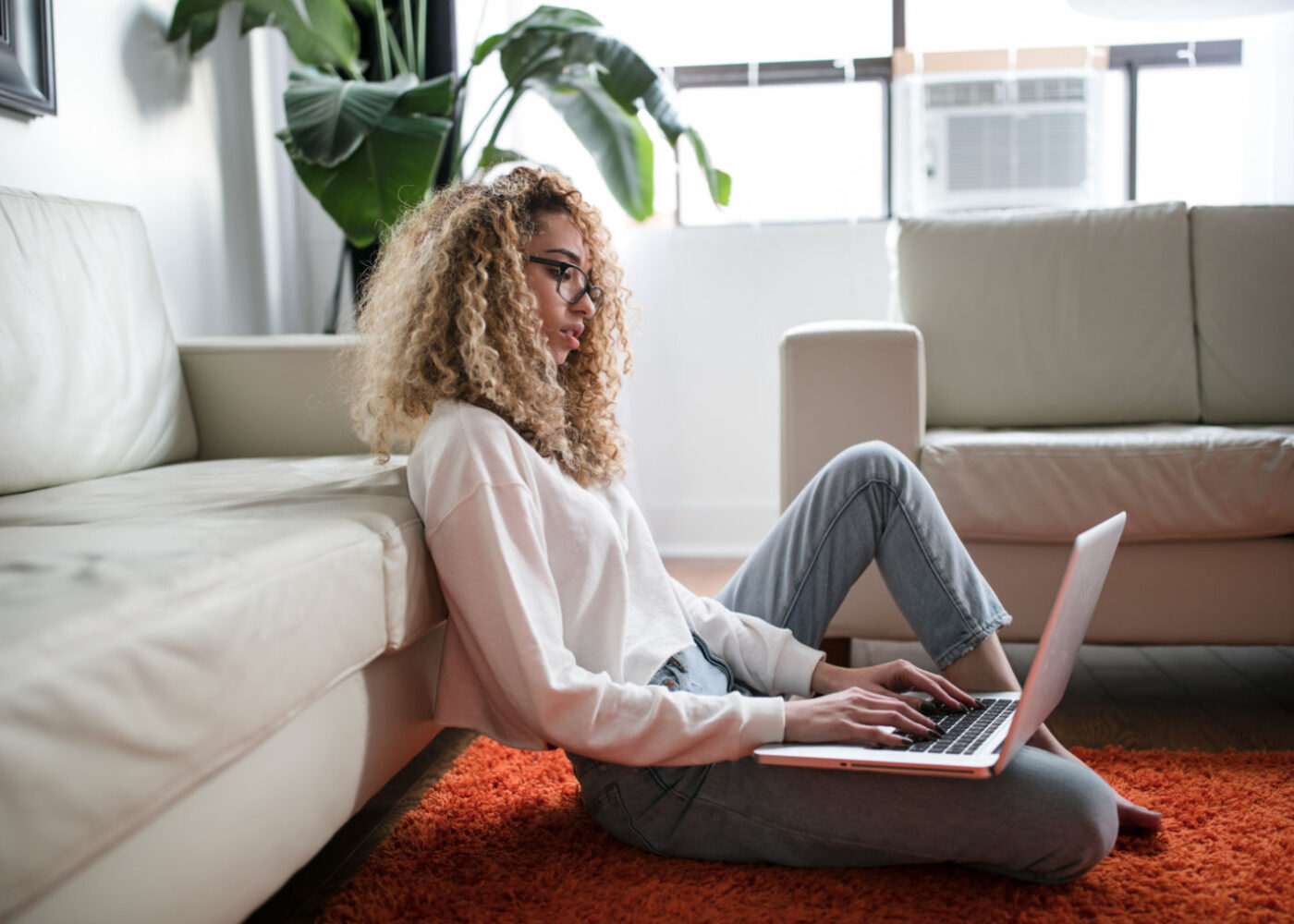 Course Calendar
Monday, January 10
Java Development Course
At Work

8am – 3pm

Online Class

3pm – 5pm

Daycare pick-up

5:15pm

Family Dinner

6pm

1:1 Career Coaching

8pm
Supported Learning
Work with a team dedicated to your success
Meet regularly with a career coach and squad of your peers to keep you on track. After you finish, you'll join a network of hundreds of Merit America alumni.
Joining…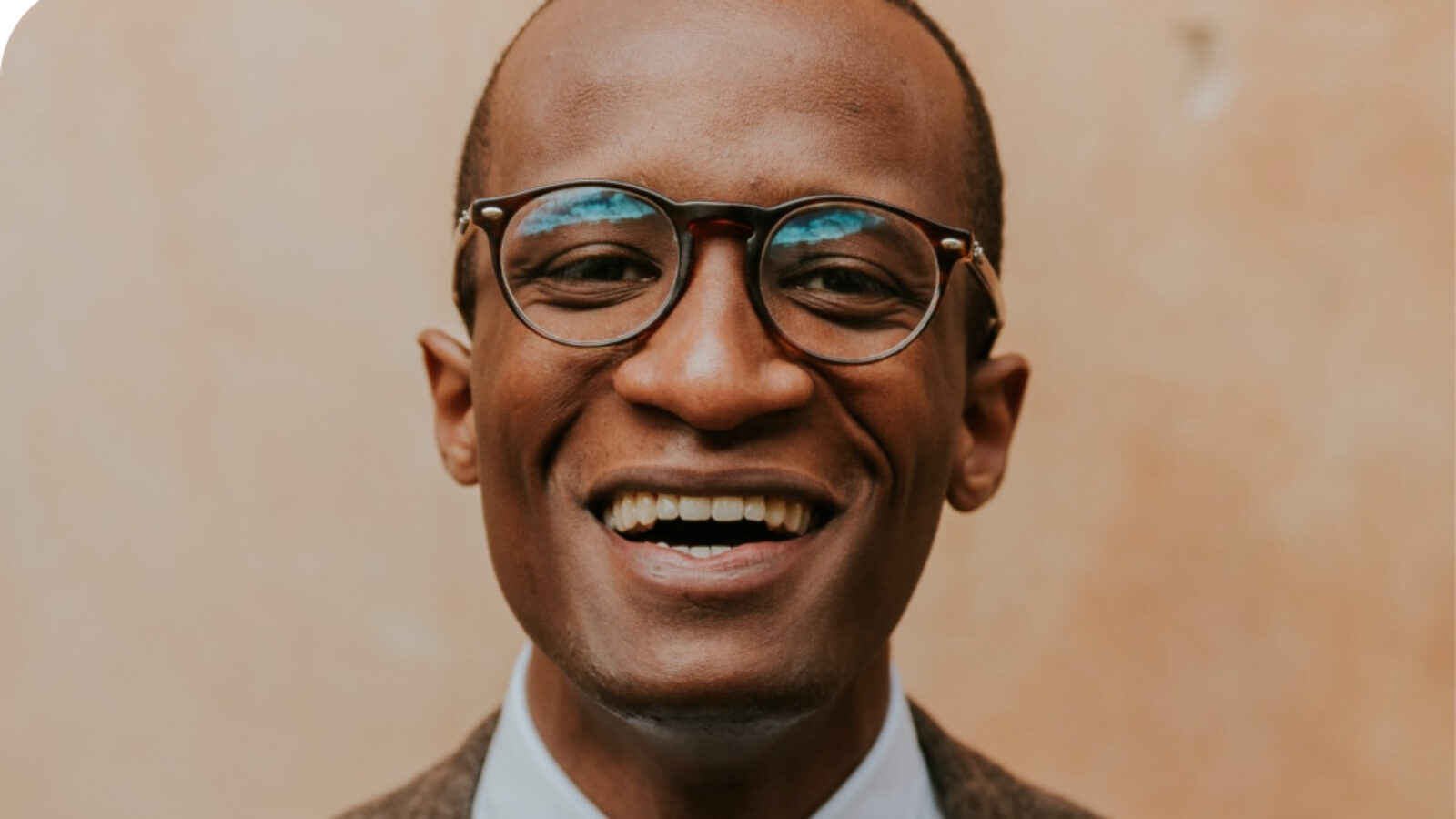 Joining…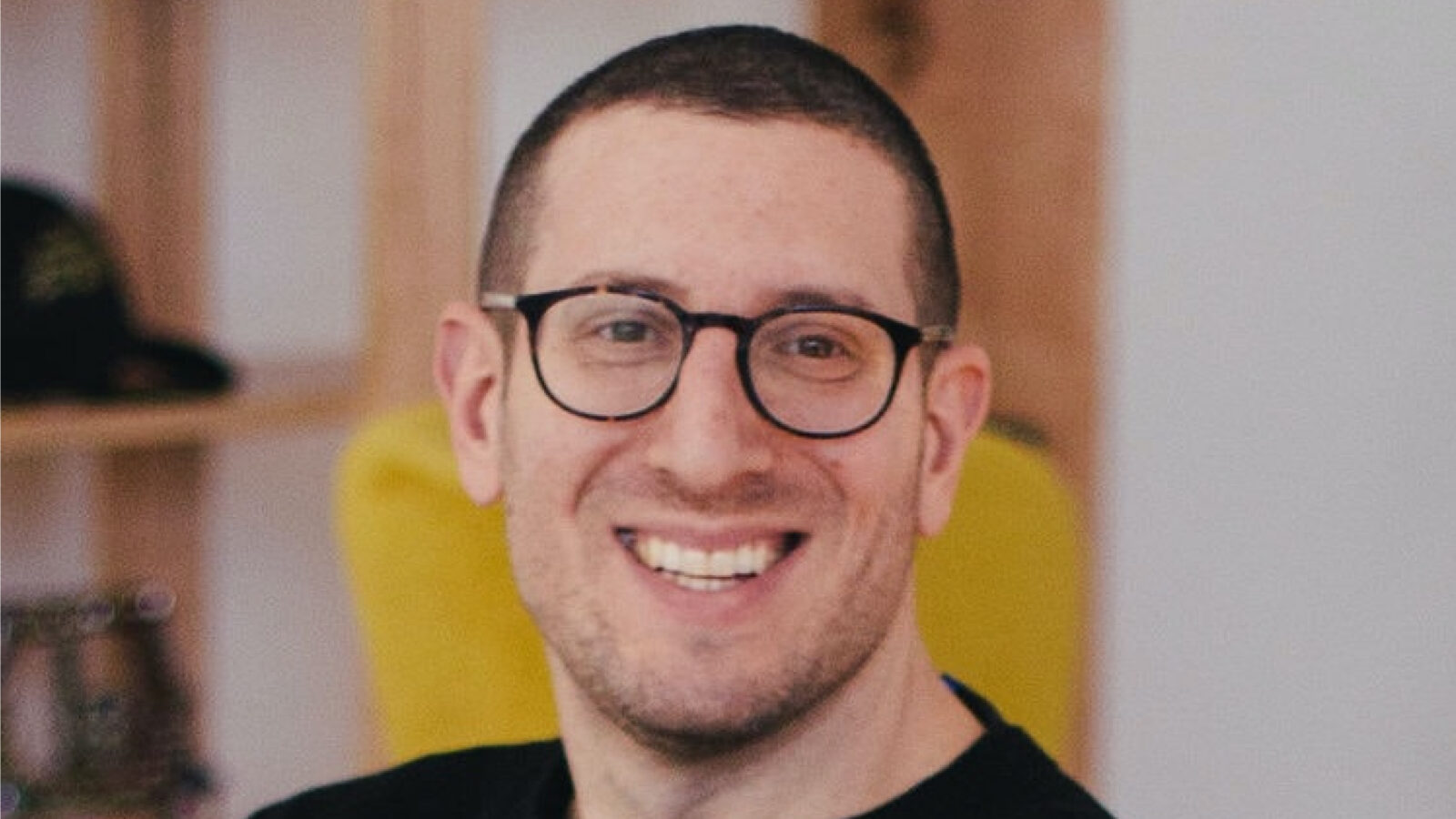 Joining…
Chat
How does Merit America Compare?
| | Merit America | Tech Bootcamp | Community College |
| --- | --- | --- | --- |
| Course Length | 14 weeks | 12-20 weeks | 50-100 weeks |
| In person/Remote | Remote | Remote | In-person/Remote |
| Part-time? | 25 hours | Varies | Varies |
| Maximum Payment/Tuition | $5,700 | $16,000-$19,000 | $5,000-$10,000 |
| Certification | Google Data Analytics Certificate | Yes | Yes |
| Organization Type | Non-profit | For-profit | For-profit or Non-profit |
| Coaching and Job Search Support | Yes | Yes | Varies |
| Downside Protection | Yes | Varies | No |
Apply for an upcoming
Data Analytics cohort
Curriculum
Get the data skills employers are looking for
Data analytics fundamentals
Learn about data types and data structures, and learn how to clean and analyze data with spreadsheets as part of your Google Data Analytics Certificate training.
Manipulating data with R and SQL
Strengthen your technical skills by learning the programming languages R and SQL through courses on EdX. These tools allow you to query databases and analyze data effectively at scale.
Mastering the job search
Building a career in data analytics goes far beyond technical skills. Standout in the interview process by building an effective resume and cover letter, and learn the best way to answer common technical interview questions.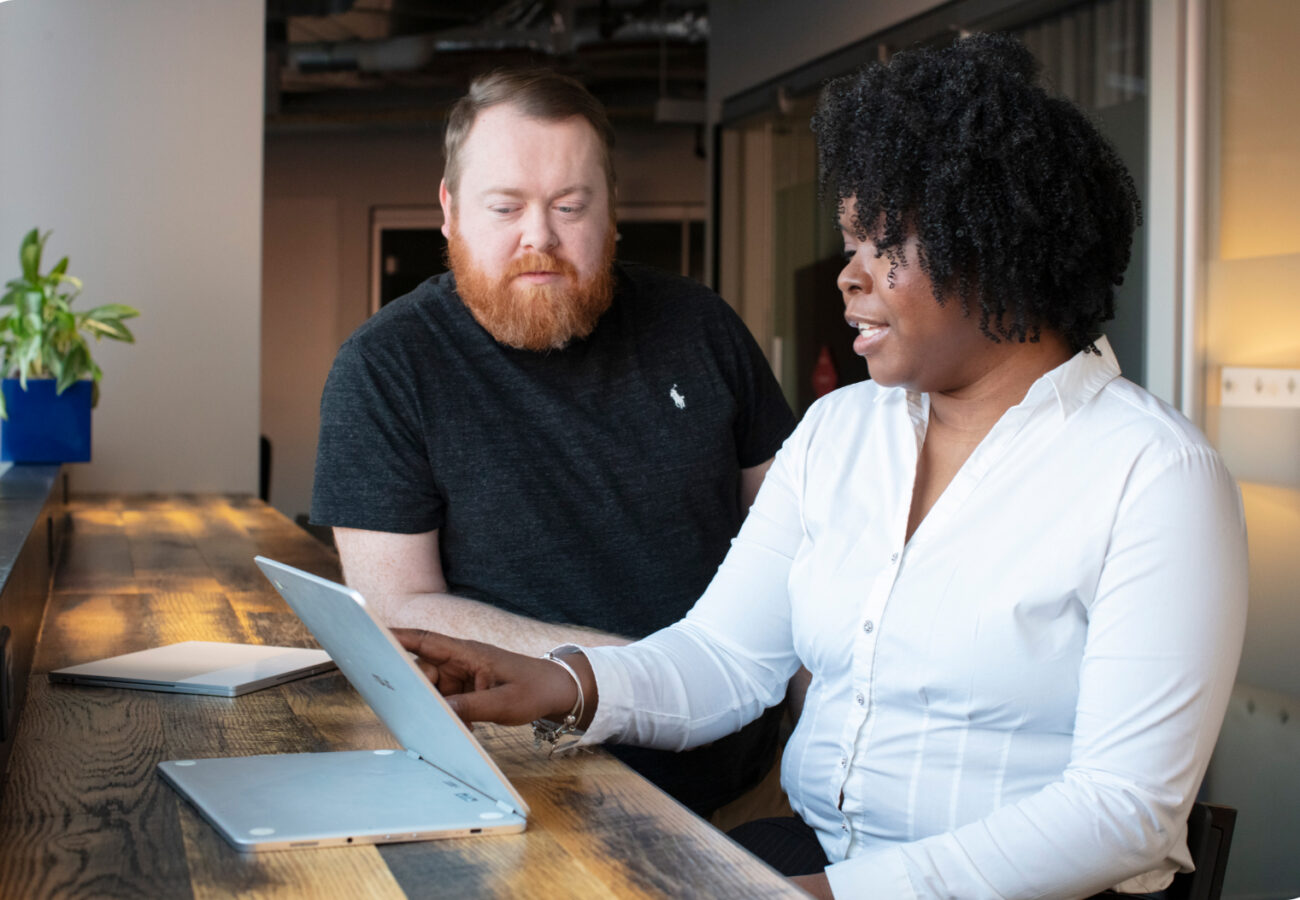 Want to know more?
Enter your email to download the detailed course syllabus.
FAQ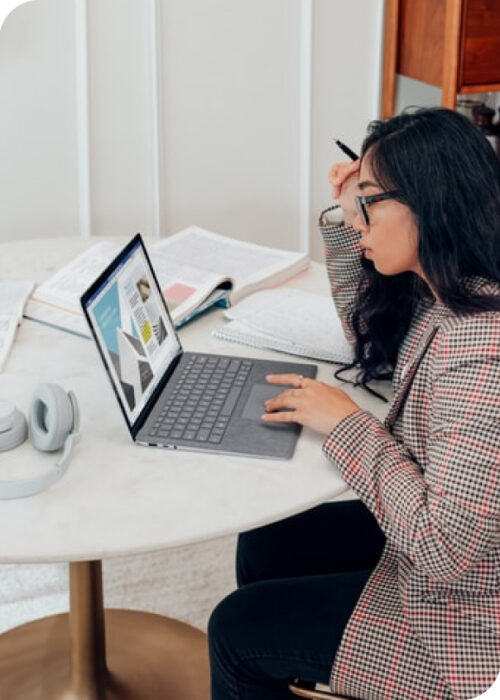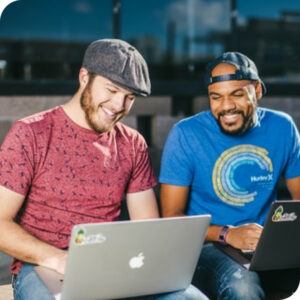 Frequently Asked Questions
Merit America provides a blended online learning environment where you will participate in live virtual meetings and complete coursework independently online through industry-recognized partners, like Google or Tech Elevator.
We leverage learning tools such as the widely used digital workplace platforms and software, including: Zoom, Slack, Google Suite, and our customized Merit America Learner Portal.